Kaley Cuoco turns 30 today (30 November), and despite most people only knowing her from the hit comedy series The Big Bang Theory, the star has featured in a number of successful titles over the years, on both the small and silver screen.
However, it's fair to say that Cuoco is an actress who, if someone mentions her name, those who aren't celebrity buffs will just politely nod and smile with no real clue as to what she's starred in. But once the all-knowing discusser shows those in the dark a photo of the star, a light bulb will instantly ping in their heads reminding them who she is.
So, ahead of her hitting the milestone, IBTimesUK lists eight interesting things you either don't know or might have forgotten about her, from her tennis-playing background to how she almost didn't land the role of Penny...
Her surname 'Cuoco' means 'cook' in Italian
While her mother is of English and German ancestry, Cuoco's father is Italian and her name derives from the language. It directly translates into the word 'cook'.
She played a young Ellen DeGeneres on the comedian's talk show in the 1990s
During the fourth season of the sitcom, Ellen, Cuoco portrayed a child version of the titular character. The storyline for the episode was as follows: "While attending a camp reunion with Ellen, Paige plots revenge against Megan, a woman who Paige thinks put chewing gum in her hair 25 years ago (shown in a pseudo black-and-white flashback to 1971), and Ellen feels guilty because she was the one that put the gum in Paige's hair."
8 Simple Rules was the show that kicked off her career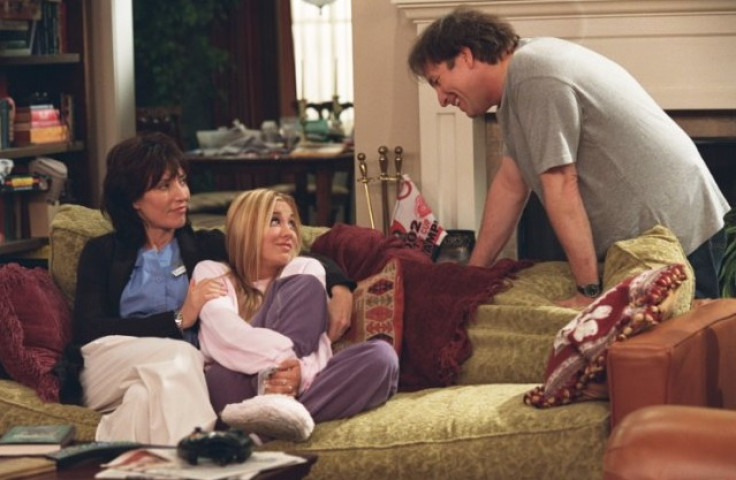 Cuoco rose to fame after her stint on short-lived but popular show 8 Simple Rules in the early 2000s. She starred as Bridget, a stereotypical blonde and popular girl at school who is preoccupied with her looks and teenage boys. On occasion, she displays intelligence or profundity, but these are initially few and far between, yet often poignant. On the show, Cuoco played the older sister of Kerry, portrayed by Amy Davidson. In real life, Cuoco is actually six years younger than Davidson.
She's a vegetarian and big animal lover
She even spent the day before her birthday at a wildlife animal sanctuary! "Starting off my 30th year with a roar...Surrounded by my best friends and all the lions and tigers I can count," she posted along with several photos on Sunday 29 November.
She featured in Charmed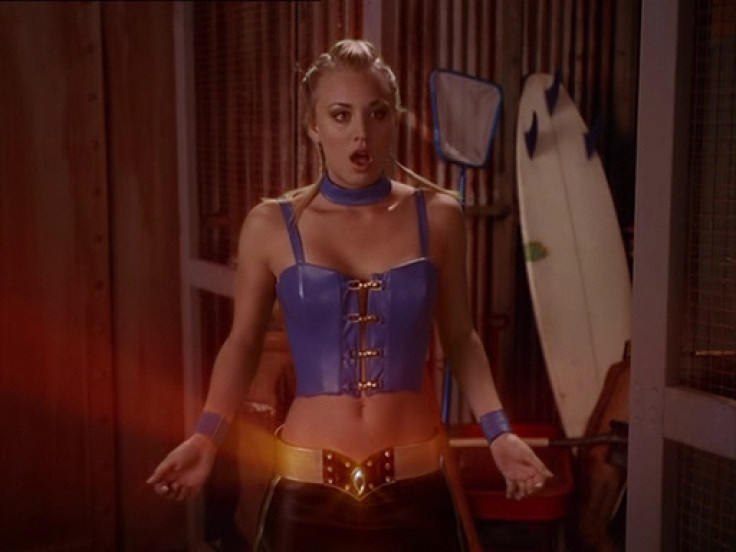 Cuoco played the role of young witch Billie Jenkins on the last season of Charmed, the well-loved supernatural drama series that ran from 2005 to 2006. Besides the basic powers of a witch, such as spell casting and potion making, Billie had the powers of telekinesis and projection.
She's a keen horse rider (and has a horse named Bojangles)
... And she often posts pictures of her beloved animal on her Instagram! However, it's not all fun and games: in September 2010, Cuoco broke her leg after falling off her horse. She had to miss two episodes of The Big Bang Theory because of the accident.
Before she made it as an actor, she was nationally-ranked amateur tennis player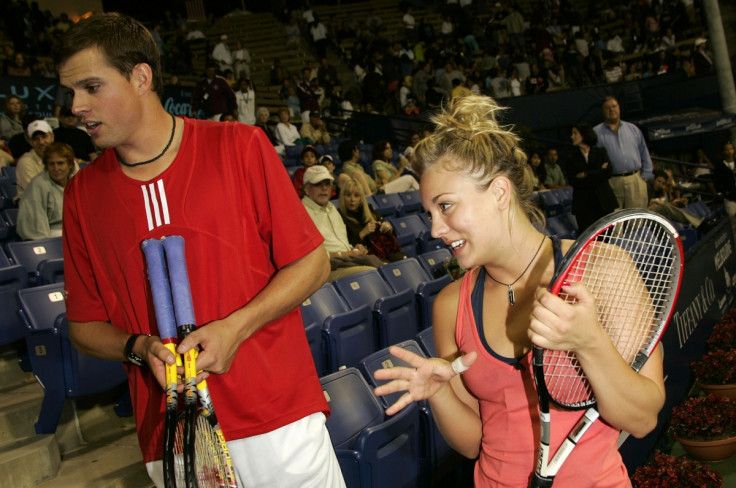 Cuoco was an avid tennis player in her teen years and was nationally-ranked before hitting the big time in Hollywood. Way back in 2004, she took part in a celebrity tennis tournament before the start of the 78th Annual Mercedes-Benz Cup Tennis Tournament at UCLA in Los Angeles, California. Perhaps it was tennis that drew her to former husband, tennis pro Ryan Sweeting!
She wasn't the ORIGINAL Penny in The Big Bang Theory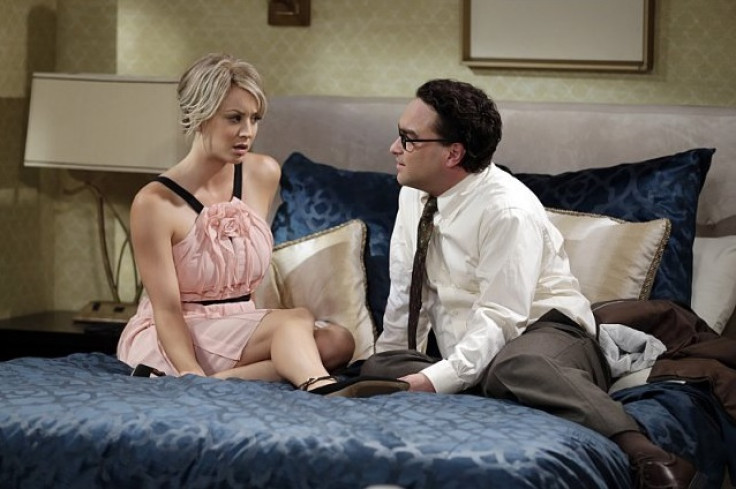 After nine seasons, it's difficult to imagine anyone else in the role of Penny in The Big Bang Theory, but we almost didn't have to imagine! Cuoco was not originally cast as the character (then called Katie)... Amanda Walsh was. The pilot was shot with the Lost Girl star, but reportedly target audiences didn't respond to her more brash and ditsy blonde, and Cuoco was cast instead.
For more entertainment news follow A-List on Twitter @Alistinsider