Legendary, yet somewhat controversial, filmmaker Woody Allen turns 80 years old on 30 November, and what better way to commemorate the director's milestone birthday than to look back through his life in pictures and what he is best known for?
With a career that has spanned almost 50 years, it's fair to say that Allen has been hugely successful, with well-known classics Annie Hall and Manhattan from the 1970s and the more recent Midnight In Paris (2011) and Blue Jasmine (2013). But that isn't to say that every film Allen turns out is brilliant - far from it, in fact.
Ahead of his birthday, IBTimesUK takes a look at the visionary's best films that fared well at both the box-office and in reviews, as well as some of his misses that failed to live up to Allen's title of a true auteur. Interestingly many of his poorer-performing films, and the ones that received the biggest critical panning, are from his recent 'European' period when he left his beloved New York, beginning with a trilogy of films made in London which were universally poorly received. These included Match Point, Cassandra's Dream and Scoop, which failed to be released in cinemas, surfacing on TV months later.
Hits:
Annie Hall (1977)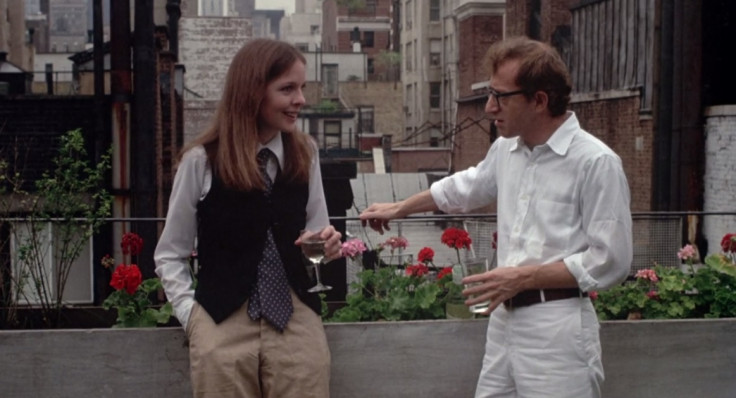 Arguably one of his best known works, Allen's seventh major motion picture Annie Hall centres on neurotic and set-in-his-ways comedian Alvy Singer (Allen) and his life in New York, concentrating on his turbulent relationship with ditsy, struggling nightclub singer Annie Hall (Diane Keaton).
As well as the two leads, the film starred Carol Kane, Shelley Duvall and Christopher Walken and received almost exclusively positive reviews since its release in 1977.
Blue Jasmine (2013)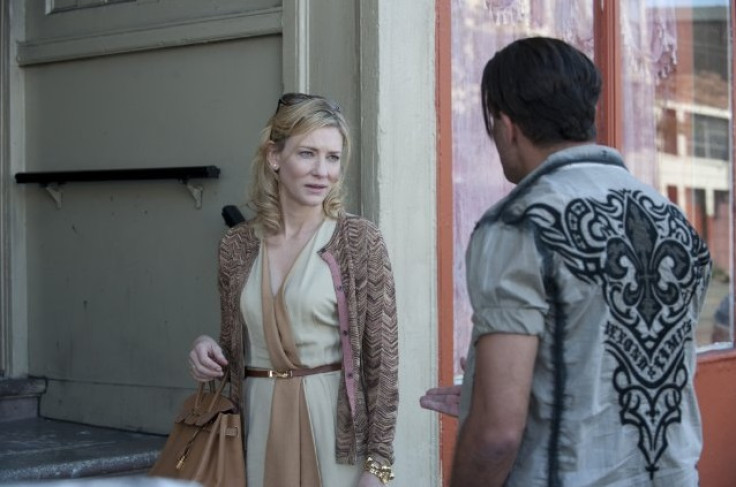 Allen's 2013 film Blue Jasmine was certainly a money-maker, accumulating a box-office total of $97.5 million (£65m). The film followed the titular character, an in-denial New York socialite who arrives in San Francisco to impose her troubles upon her sister.
Reviews confirmed that the film would be rated very highly among Allen's recent offerings. Lead actress Cate Blanchett walked away with Best Actress Oscar at the 2014 Academy Awards, with critics claiming her performance was one of her strongest, if not the best of her career.
Hannah And Her Sisters (1986)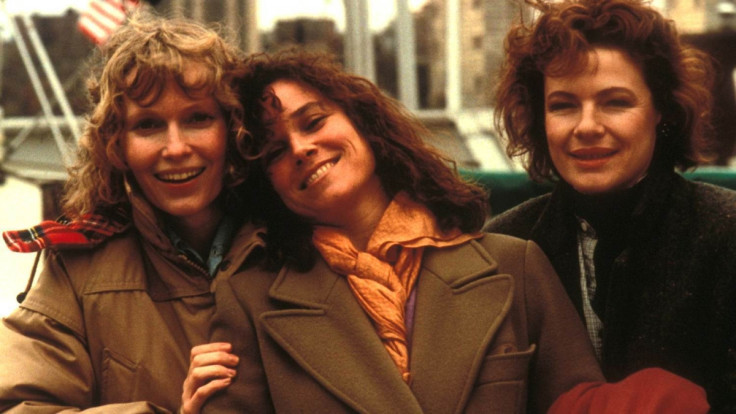 Comedy-drama Hannah And Her Sisters featured an A-list cast in terms of acting calibre back in the 80s, with names such as Richard Jenkins, Barbara Hershey, Dianne Wiest, Mia Farrow and Michael Caine making up the roster, and its Hollywood talent reflected in its success, with many critics calling it the "perfect" movie.
The plot of the three time Oscar-winning film concerns Hannah's husband falling in love with her sister Lee, while her hypochondriac ex-husband rekindles his relationship with her sister Holly.
Midnight In Paris (2011)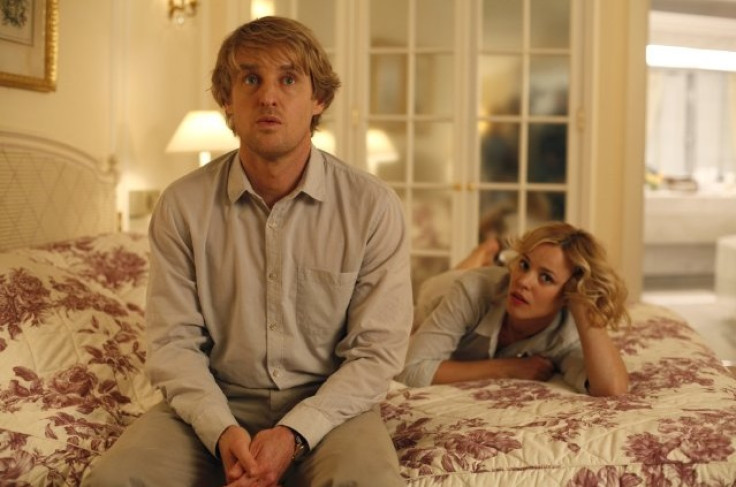 Midnight In Paris successfully put Allen back on the map in terms of a more modern audience when it was released in 2011, a feat helped by its cast including current stars such as Rachel McAdams, House Of Cards' Corey Stoll, Michael Sheen, Tom Hiddleston and Owen Wilson.
The film won the Oscar for Best Original Screenplay for Allen in 2012 and was also nominated for Best Picture. The plot follows a nostalgic screenwriter and the mystery he finds himself in whilst visiting his fiancée's family in France. He mysteriously goes back to the 1920s every day at midnight.
Manhattan (1979)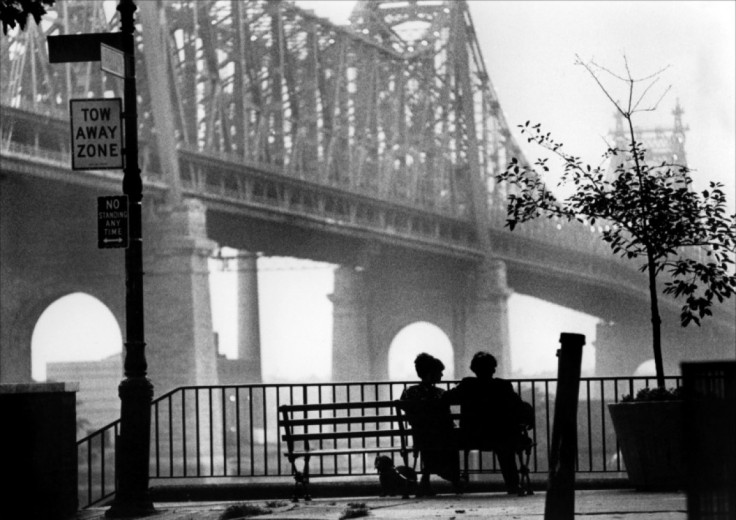 Like Annie Hall, Manhattan is one of Allen's more iconic and recognisable films and also stars both himself and Diane Keaton. The plot details the life of a divorced television writer, who is dating a teenage girl and the further complications he comes up against when he falls in love with his best friend's mistress. The film also stars a young Meryl Streep.
The film is still to this day met with overwhelmingly praising reviews, with Film 4 even stating in 2009: "Allen's greatest film? Spend time in its company and you'll find it hard to argue otherwise."
Misses:
Magic In The Moonlight (2014)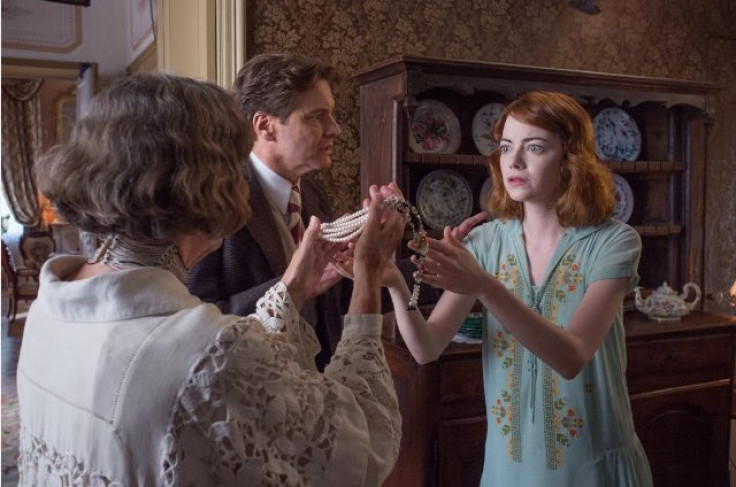 Despite established actors Eileen Aitkins, Colin Firth and Emma Stone and the fact it made $32m (£21m) at the box office, this romantic comedy failed to impress critics.
Set in the 1920s, the film follows magician Stanley Crawford (Firth, as arrogant as he is talented), who despises claims by phony spiritualists that they can perform real magic. At the behest of his friend, Stanley travels to the Côte d'Azur mansion of the Catledge family to expose a young medium named Sophie (Stone). However, Stanley is left surprised and shaken by evidence that Sophie's gifts may be real.
To Rome With Love (2012)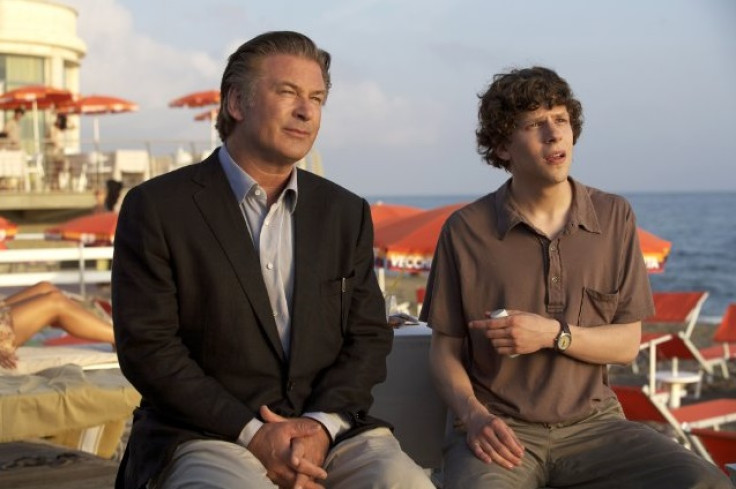 To Rome With Love certainly boasted a stellar cast, made up of Jesse Eisenberg, Penélope Cruz, Greta Gerwig, Ellen Page, Alec Baldwin and Allen himself, but their acting potential was never quite realised in this romantic drama.
HeyUGuys writer Stefan Pape wrote of the film, which centred around multiple people's love lives as they visit or live their lives in the Italian city: "If you turned on the lights at the end of To Rome With Love, all you would see is the face of a film critic, overcome with a frustrating sense of unfulfillment."
Anything Else (2003)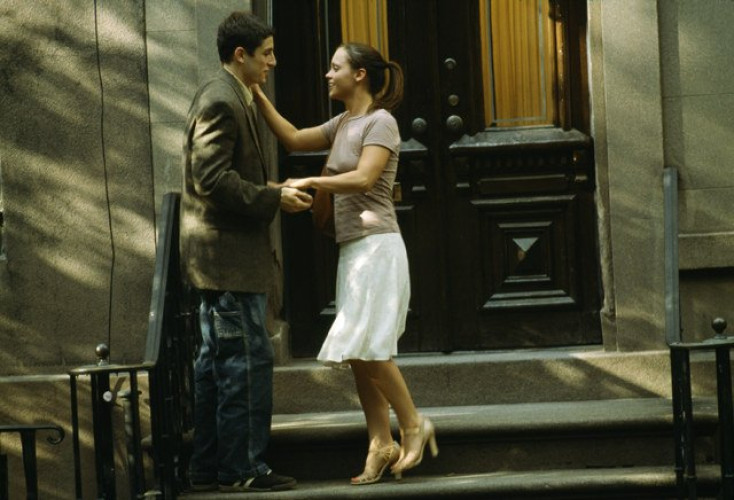 "In a relationship, there's always one person that does the heavy lifting," or so the tagline goes of Allen's 2003 film, Anything Else. Jerry Falk (Jason Biggs) certainly learns that lesson the hard way when he falls head over heels in love with a beautiful but flighty girl, Amanda (Christina Ricci).
Whilst the picture featured a fair few stars including Stockard Channing, Jimmy Fallon and Danny DeVito, the film was met with largely negative reviews and failed to meet its budget of $18m (£11m) at the box-office, making just $13m (£8m).
For more entertainment news follow A-List on Twitter @Alistinsider