AirAsia QZ8501: Briton on board missing Singapore-bound flight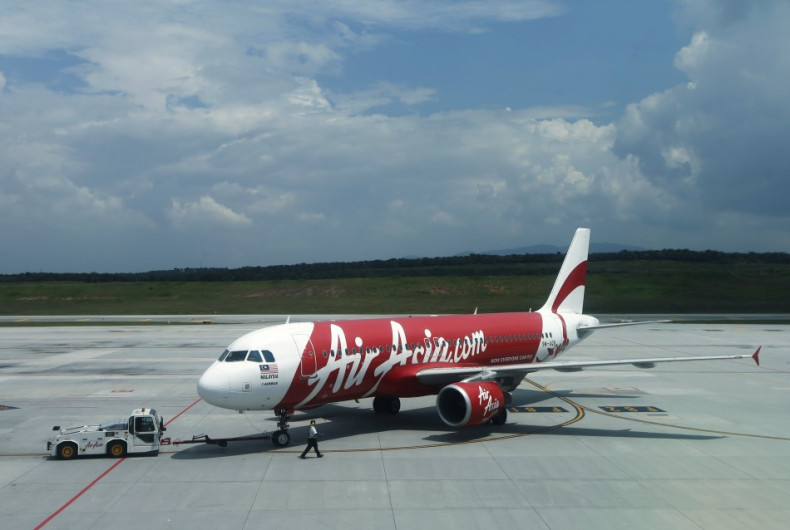 At least one Briton is said to be on board the Air Asia flight from Indonesia to Singapore which has gone missing over the Pacific.
The Airbus 320 passenger jet, number QZ8501, was carrying 155 passengers who included 138 adults, 16 children and an infant.
According to the passenger manifest accessed by Kompas.com news outlet, there were 149 Indonesians, a Briton, a Singaporean, a Malaysian and three South Koreans aboard the aircraft.
Story updated