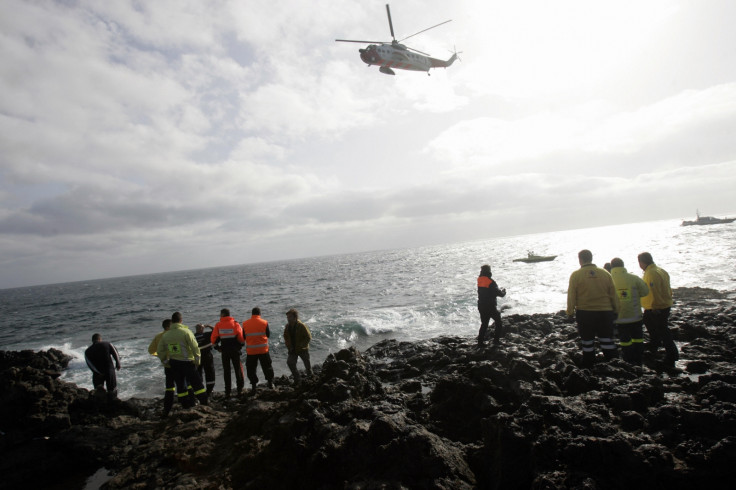 A 61-year-old man has become the third Brit to die this year while diving in off the Canary Islands.
The expat, named only by his initials LG, suffered a cardiac arrest while visiting the underwater Atlantic Museum, of the coast of the Canary Islands on Wednesday morning (27 December).
The man became unwell during the dive and was rushed to a rescue boat and ferried back to shore.
Paramedics had been alerted and were waiting for him at the Marina Rubicon yacht harbour at Playa Blanca in the south of the island.
However, he suffered a heart attack in the boat and was pronounced dead on reaching the shore.
The man was an experienced diver on a trip with a local diving club and was with his school-age nephew.
The expat lived in the small town of Tias, in the south of Lanzarote. It is not known which part of the UK he was from.
Police said the diver became unwell in around 40ft of water, before making his way to the surface.
A spokesman for a local emergency services coordination centre added in a statement: "Ambulance staff confirmed the patient was in cardiac arrest when they arrived at the scene and performed CPR on him without success. He was pronounced dead at the scene."
This is the third fatal accident involving a British diver in the Canary Islands in 2017.
In September, retired soldier John Walker, 54, from Consett, County Durham, died in the same area while preparing to visit the Atlantic Museum.
Keep-fit fan Justine Barringer, 44, also suffered a fatal cardiac arrest after getting into difficulties while diving off Veneguera Beach in Gran Canaria later the same month.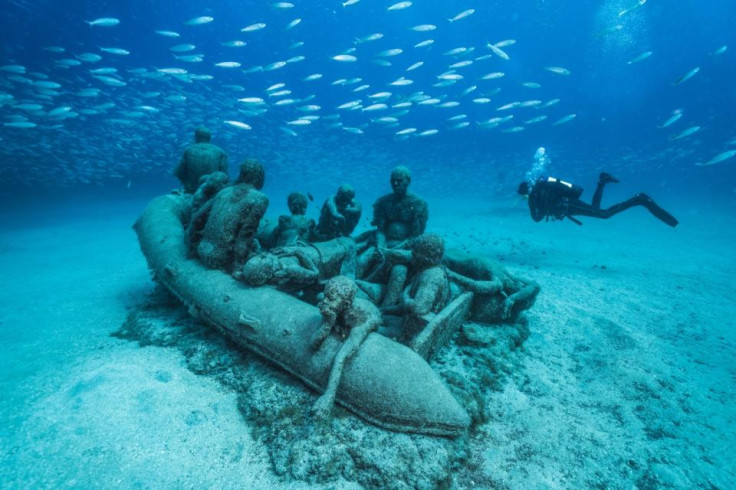 The Atlantic Museum is Europe's first underwater arts gallery accessible only to snorkelers and divers.
The site opened in March last year and features more than 300 sculptures by international artist Jason deCaires Taylor, submerged between 12 and 15 metres on the seafloor off Lanzarote's coastline. The idea is that the eerie human figures on the seabed will help form part of an artificial reef, acting as a breeding site for local species.