Briton John Beeden becomes first man to row across Pacific non-stop in record 209-day journey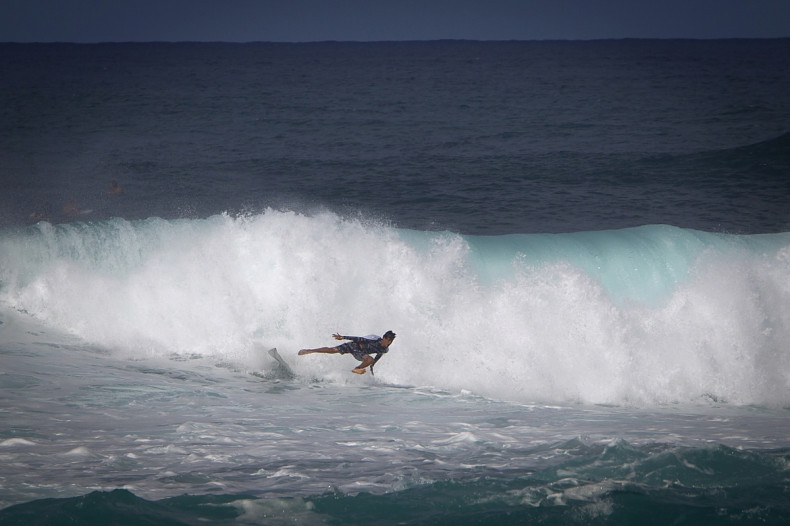 British adventurer John Beeden has become the first man to row across the Pacific Ocean in a record 209-day solo voyage. The 53-year-old rowed approximately 15 hours a day to wrap up the epic journey.
Starting from mainland North America more than six months ago, Beeden reached Australia on Sunday, 27 December. He had previously rowed across the Atlantic in 2011 although it was a shorter journey compared to the Pacific.
"To be the first person to achieve something on this scale is incredible really, and I can't ... I haven't processed it yet," Beeden told reporters as he set foot on dry land after concluding his 7,400-nautical-mile (13,700 km) voyage.
"[I had thought] it was going to hard work just like the Atlantic - it wasn't going to try and kill me - but [the Pacific] tried a few times," he said.
Beeden, a seasoned rower and an athlete all his life, embarked on his journey from San Francisco in the US west coast on 1 June in his six-metre-long boat, named Socks II. Beeden was greeted by his wife Canadian Cheryl and his two daughters in Cairns, Australia. Originally scheduled to reach Australia in October, Beeden's arrival was delayed by bad weather conditions.
He has been tweeting repeatedly how hard and unforgiving the Pacific journey was during the entire stretch. "It's strange, but it's good to be back, but it was kind of good to be out there as well," said Beeden.