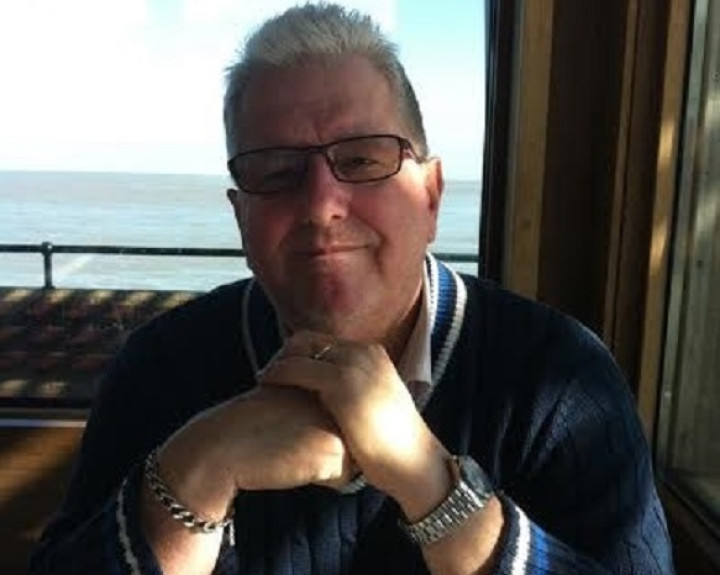 A British man jailed in Morocco has described prison in the country as being like a Nazi concentration camp.
Ray Cole, 69, was sent to prison in the north African country after the authorities said they found photographs of homosexual acts on his phone.
But the pensioner from Kent was freed 20 days in to a four month sentence following a successful appeal, and heavily criticised conditions in jail upon his return to the UK.
He told reporters at Gatwick airport: "I did not expect this at all - I thought I was going to be transferred to a different prison. They gave me a choice of staying in Morocco another night or getting the next flight back.
"You would not believe it, it's horrendous. It's not a prison, it's a concentration camp. People are in there from the age of 10 to 80 and 90s for nothing.
"I can hardly move my arm from sleeping on the floor."
Cole said he had been detained with 60 inmates in an overcrowded cell which was designed to hold only 44.
He was arrested along with another man by police in the capital city Marrakech on 19 September. The case prompted an online petition to see him freed and shone the spotlight on LGBT issues in the country.
Speaking of his relief to be back home with his family, Cole said: "I'm so proud of them. I could not have a better family."