Morocco: British Tourist Ray Cole Jailed 'For Being Gay'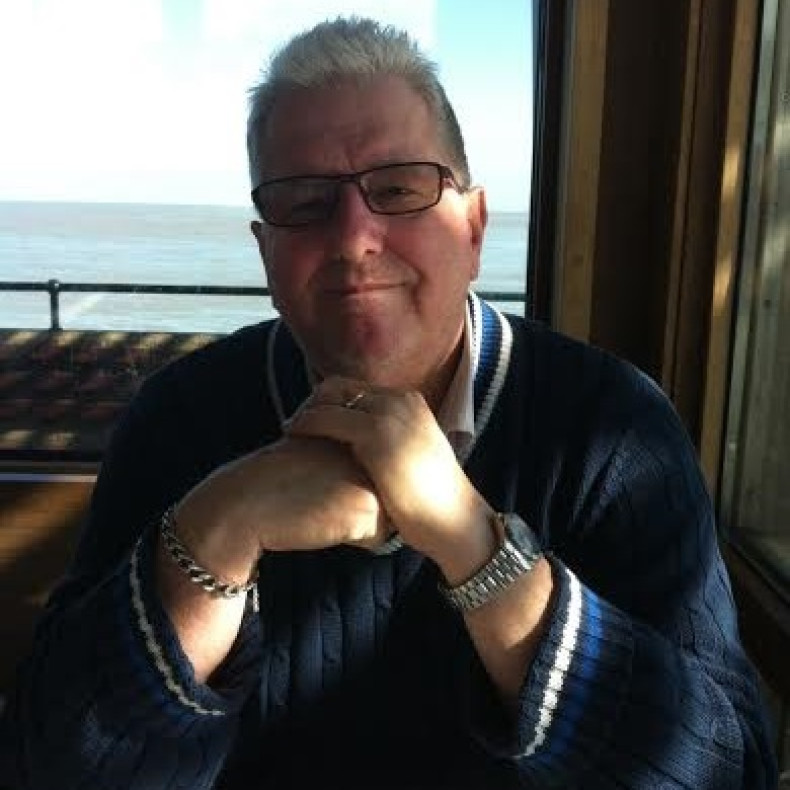 Moroccan authorities have arrested and jailed a British man "for being gay", according to his family.
Ray Cole, 70, was arrested while he was on holiday in Marrakesh, the man's son, Adrian, said.
According to a report by Pink News, Cole - who is from Kent - went to Marrakesh in September to visit a man, Jamal Jam Wald Nass.
The couple was stopped by police at a bus stop on 18 September and detained on the grounds of suspected homosexuality.
Cole's family was unaware of the arrest and thus raised the alarm that he had gone missing.
Moroccan police were reluctant to give details on where he was being detained and Cole, who is in Marrakesh prison, was able to contact his family only a week after he had been arrested.
Both Cole and Nass were sentenced to four months in prison in October, after police found photographs of the two men together on Cole's phone. The pictures were used to prosecute the couple.
"The trial was a complete farce, it was just farcical," Adrian said.
"They've gone through his phone and found photographs that they're using as evidence for a homosexual act."
Cole's family expressed concern over his due to the conditions in the prison.
Charlie Elphicke, the Conservative MP for Dover, defined the charges as "appalling".
"I am deeply concerned about his [Cole's] safety and it is clear that if you visit Morocco you are at serious risk of facing trumped up charges for medieval crimes," he added. "The message is clear – Morocco is not safe for British tourists.
"I am gravely concerned by the state of Moroccan prisons, and the care and the safety he will have in jail. I'm raising it with ministers, asking them to intervene more directly on his behalf. It is a shocking and appalling situation for a British national to be in and it is really important to get him back to the UK."
A #freeraycole Twitter hashtag and a Facebook page have been set up calling for Cole's release.
A Foreign and Commonwealth Office spokesperson said: "We can confirm the detention of a British national in Morocco.
"We are providing consular assistance."
Homosexuality in Morocco
Homosexuality is illegal in Morocco.
According to article 489 of the Moroccan Penal Code, gay people face detention of up to three years and fines of up to 1,000 dirhams (£70).
Last May, six men were arrested for homosexuality acts. They were also convicted of prostitution and public drunkenness.