Britons are the most concerned about immigration out of 25 countries surveyed
The online Ipsos poll also revealed Britons' attitudes towards extremism and terrorism.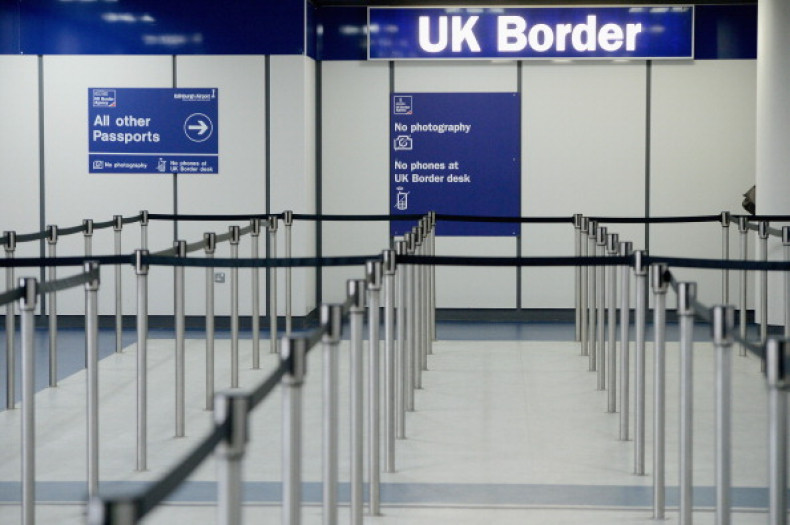 People in Britain worry the most about immigration out of 25 countries surveyed.
The Ipsos MORI poll asked adults under the age of 65 several questions including which issues concerned them and whether their country was headed in the right direction.
As a debate continues about the UK's relationship with the European Union in the wake of the Brexit vote, the survey found 42% of Britons surveyed were worried about immigration.
This put Britain ahead of Germany (41%) and Sweden (33%), despite those countries being more directly affected by the refugee crisis due to the conflict in Syria.
Also the survey showed 28% of British respondents were worried about the rise of extremism, ahead of Germany (27%) as well as France (21%), which was the scene of terror attacks in Nice and Paris over the last 12 months.
However Britons were the most optimistic country in Europe about the future, with 44% saying they think things are going in the right direction, slightly above the global average.
Ipsos MORI Social Research Institute, Bobby Duffy, Managing Director, said concern about immigration among Britons since the Brexit vote had not subsided.
"But it's also striking how quickly initial fears that we're heading in the wrong direction following Brexit have abated. People have not seen much impact on the economy or felt it on their own standard of living.
"Whether this will continue is a matter of fierce debate, but given the importance of consumer confidence to the economy, this is at least a positive," he said.
The online survey, titled "What Worries the World, showed that concern about terrorism was highest in Turkey (76%), the scene of a thwarted coup in July, ahead of Israel (45%), France (55%) and Belgium (38%).