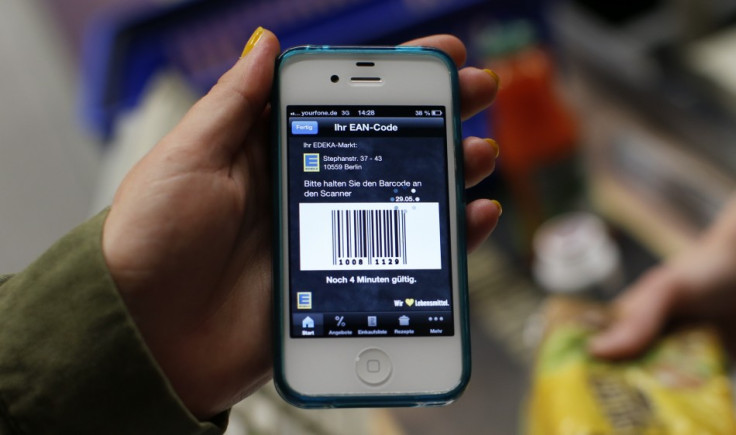 UK consumers are set to spend a staggering £14.95bn (€20.4bn, $23.2bn) through their mobile devices in 2015, according to a new survey.
The m-commerce trend continues to gather pace as figures from research group RetailMeNot show that spend via a mobile platform will increase by a massive 77.8% this year – up from £8.41bn in 2014. It will mean that more than a quarter of all online transactions will be completed through mobile devices if the figures are to be believed.
Smartphones will be leading the charge in this regard with RetailMeNot predicting that spend will reach £8.63bn via this platform, while transactions on tablets will total £6.32bn.
The UK is the largest in Europe for m-commerce, and it is thought that Britons will spend £1m every 35 minutes through their handheld devices over the course of the year.
"Mobile is now the driving force behind e-commerce growth, accounting for more than one in four pounds spent online in the UK this year," said Giulio Montemagno, senior vice president of International at RetailMeNot.
"However the true impact of mobile on retail is much greater than this. Our research suggests that mobile is becoming a 'shopping companion' for many Brits. Almost three-quarters of mobile users regularly visit retailer's websites to browse or make purchases, with some retailers seeing as many as one in two visits to their websites come through mobile."
Germany is the second biggest m-commerce market on the continent, with a predicted spend of £12.4bn this year, while Poland is the fastest growing 'mobile-shopping' sector with their transactions set to increase by 108.8%.
However, as the infographic below shows, desktop spend will still dominate.