UK Small Businesses Without M-Commerce Losing £50bn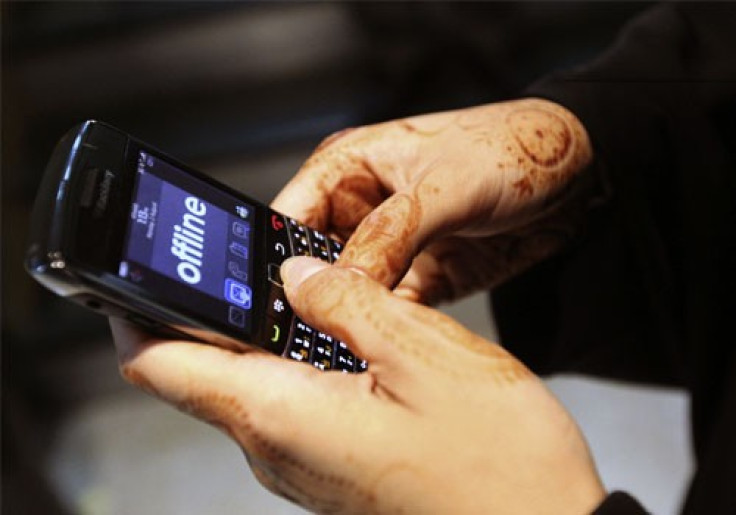 Over three million small and medium enterprises (SME) are set to miss out on more than £50bn in revenues over the next year because they have no m-commerce strategy, a report has found.
A survey from OnePoll has found that almost two thirds, or 65.8%, of the 4.9 million SMEs in the UK do not have a mobile presence which will see them miss out on a combined £52.6bn (€66.1bn, $90bn) in the next 12 months as they fail to react to customer's changing habits and demands.
Consumers using mobile phones to access the internet has more than doubled in the last five years, and 5% of all sales currently come via m-commerce, claims the report.
However, there seems to be no real urgency to cater to this need with only 18.4% of the 500 SMEs that were surveyed looking to secure a mobile presence in the next year, which will leave almost half of small businesses without a mobile presence.
A lack of technical knowledge was cited as the main reason behind a shortage of SMEs getting on board the mobile bandwagon, with 46% listing this as a reason, while just over a third said that they were uneasy with the perceived cost of development.
For those that have implemented a mobile strategy, the majority have spent between £10,000 and £100,000; just 1% have spent over £100,000.
"With so many people now using mobile devices to access the internet it's a huge surprise that more businesses are not rising to the challenge and adapting their offerings for the sophisticated mobile user," said Daniele Pelleri, co-founder & CEO of AppsBuilder.
"Mobile is changing our business landscape in a similar way to how the internet changed our economy; those who embrace mobile fastest will quickly reap the rewards from this lucrative sales and communication channel."
© Copyright IBTimes 2023. All rights reserved.