Brittan interview was 'baseless witch hunt' without 'legal basis' says officer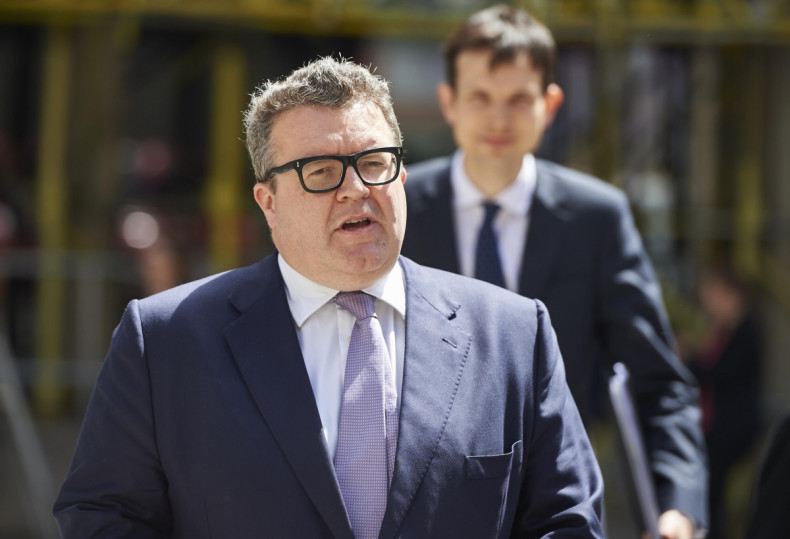 The Metropolitan Police's questioning of former Conservative Home Secretary, Leon Brittan was "unlawful" and equivalent to a "baseless witch hunt", a senior officer has said. The case against Brittan over an historic rape allegation "fell at the first hurdle" in terms of evidence.
Detective Chief Inspector Paul Settle said continuing with the case would have been "grossly disproportionate", but his concerns were quashed by Scotland Yard. Settle was then shunned from the abuse inquiry team after deputy Labour leader Tom Watson complained to the Director of Public Prosecutions (DPP), Alison Saunders over the officer's conclusion that Brittan had no case to answer. Settle told the Home Affairs Select Committee that Watson's interference had led to a "state of panic" which resulted in Met bosses ordering that Brittan - who was terminally ill at the time - be questioned.
"I concluded that any action against Lord Brittan would be grossly disproportionate and would not have a legal basis as in order to interview him we would have to have had reasonable grounds to suspect that an offence had been committed," Settle said. Brittan was alleged to have raped a 19-year-old woman in 1967. The peer died in January without the knowledge that he had been cleared of a rape allegation and Settle said that his interview "was without grounds and was not within the confines of PACE and unlawful."
Settle said Watson's actions made him feel "betrayed" and "undermined". He said: "I saw it as a very low blow to be honest. I saw it as a betrayal because I felt I had been frank and honest and transparent with him from the outset. "I would have expected him to contact me and clarify the situation, before he made representations," Settle added.
In his evidence to the Committee, Watson rebuffed the idea that he had attempted to "micromanage" the investigation and said that he was trying to "amplify the voice" of the complainant. "I felt people's voices were not being heard, and I hope they can understand that," Watson said.
Watson also apologised to Brittan's widow for repeating an alleged victim's claim that the former Tory MP was "as close to evil as any human being could get" and said that he regretted using that phrase. "I do regret using that emotive language, I shouldn't have done and I'm sincerely sorry for repeating it, it was unnecessary."