Deputy Labour leader Tom Watson interfered so much in an investigation into an alleged Westminster paedophile ring that the detective in charge quit the case, it is being reported. Det Chief Insp Paul Settle stepped down from his role as senior investigator in Operation Fernbridge in October 2014. He had been instructed to look into allegations of a celebrity paedophile ring operating at Elm Guest House in South London.
Settle interviewed a woman called "Jane" in 2013 over claims she was raped by former Home Secretary Leon Brittan, but concluded there was no case to answer. "Jane" then went to Watson who wrote to then-Director of Public Prosecutions Alison Saunders to complain about Settle. Scotland Yard was told to reopen the investigation and interviewed the terminally ill Britton. He died not knowing he would not face charges. Scotland Yard has now apologised to his widow.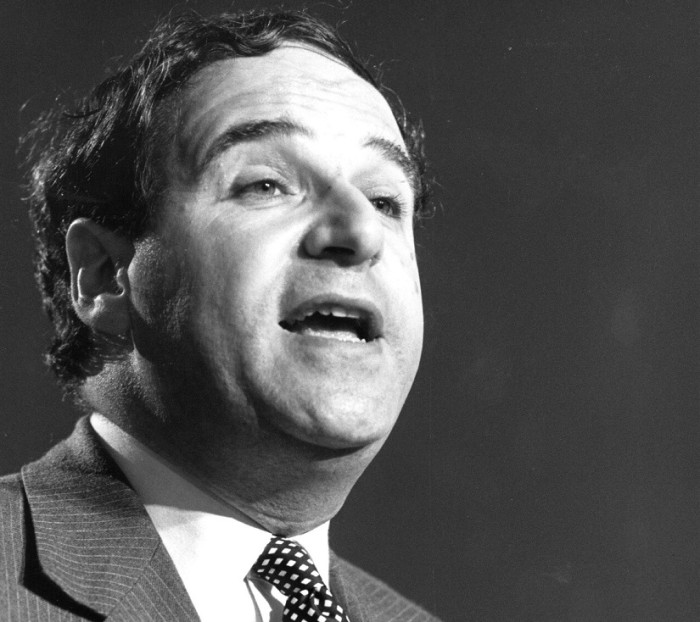 Watson, who first mentioned the supposed paedophile ring in the House in 2012, has now admitted he should not have used the words "close to evil" in a description of Brittan. However, the Labour MP, who was elected deputy leader at the same time Jeremy Corbyn became leader in September, said he played no part in Settle's decision to stand aside and has remained defiant about the manner in which he pursued the case.
"The choice facing anyone who is presented with testimony of this kind is whether to pass it on to the authorities and urge them to investigate or to ignore it," Watson said in an online blog. "I chose the first option. I felt it was my duty to do so."
Meanwhile, The Times is reporting that one of the people who contacted Watson about Brittan, former Labour councillor Chris Fay, boasted that he was "right up for witch-hunts against rightwing Tories." Fay admitted enjoying the allegations being made against Conservatives "on a political level". The former social worker was jailed in 2011 for taking part in a scam which conned pensioners out of hundreds of thousands of pounds.