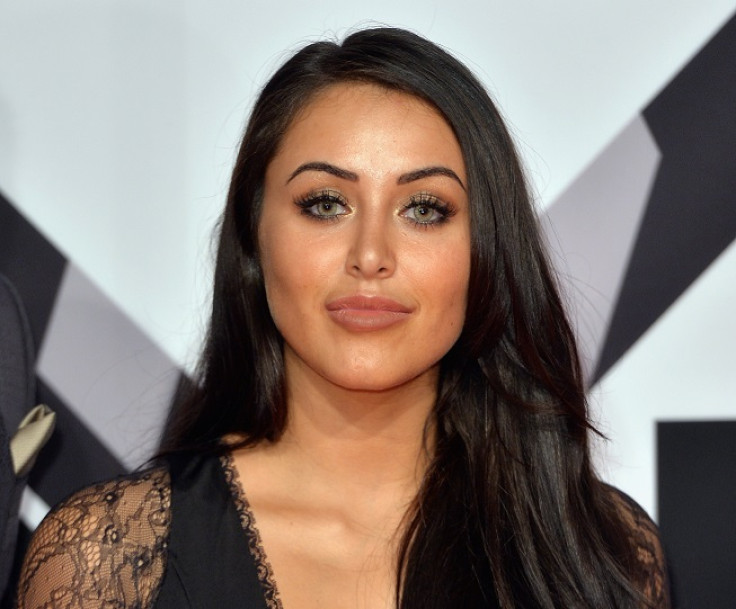 They found love while both starring on Celebrity Big Brother last year, but after only a matter of months of being together, Lewis Bloor has cheated on Marnie Simpson.
But it gets worse, as the former Towie star committed the ultimate betrayal on Valentine's Day, according to The Sun. It has been reported that Bloor cheated on his Geordie Shore girlfriend after meeting a girl while trying to catch a cab.
The female, named as Amelia Guest, 24, invited the reality star to share a ride with her in a starstruck moment after seeing him struggle to hail a taxi following a Drake concert.
Guest, a recruitment agent from Bristol, has claimed that Bloor showed an interest in her immediately and even begged to "snog" her moments after they met. The pair were later videoed kissing passionately under the covers of a bed in a central London hotel by the young woman's friend.
Guest told The Sun: "My friend spotted him as we were queueing up for a ride back to our hotel after the gig. We asked what he was doing and he said his mates had gone back to Essex without him. As a joke I asked if he wanted to come in to central London with us and he jumped in the back."
"As soon as we got in to the car he started telling me he wanted to kiss me – I thought it was really funny as I didn't fancy him in the slightest. He was so drunk, and kept asking the driver if he could smoke in the car.
"That was a no, but the driver did pull over so he could buy some more booze, he picked up a bottle of vodka and a bottle of Red Bull.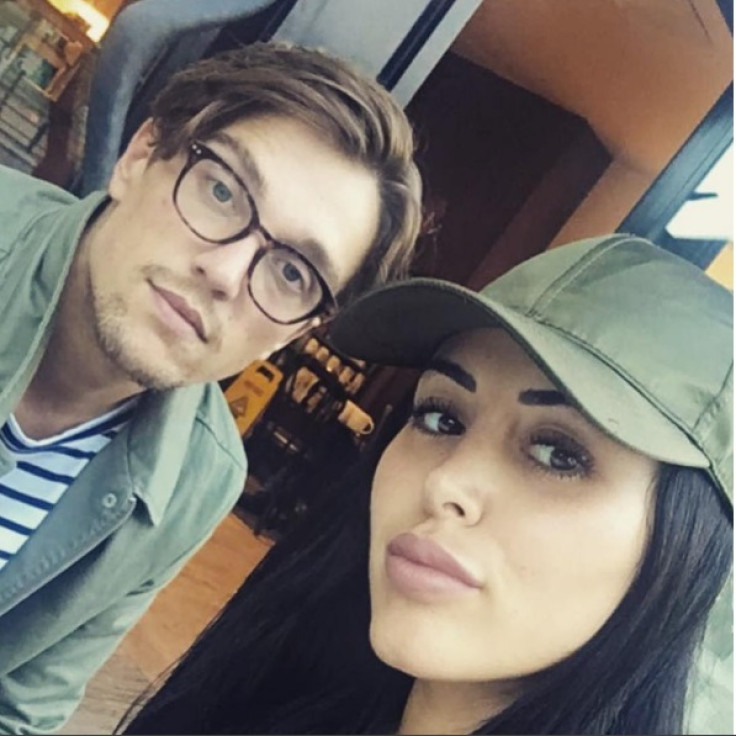 "There was loads of traffic and we were playing drinking games in the back – he was begging me to spit neat vodka in to his mouth," she continued.
If heartbroken Simpson's social media channels are anything to go by, the 25-year-old is devastated. Insinuating that the couple's recent split is due to Bloor's unfaithfulness, she tweeted on Tuesday night (21 February): "Didn't really want the whole country to know but looks like that didn't last long . Happy Valentine's Day to me. U f**king scumbag".
In another tweet, she added: "Thank you for all your support my angels I've read every single tweet and it literally means the world and has helped me through tonight".
Simpson's fans were quick to comfort the star, with one person writing: "I never liked that geezer. Always knew he was a twat. Chin up Marnie. X" as another follower replied to her with: "he does not deserve you at all ! You are way to good for him ! New year new chapter".
Her Geordie Shore co-star Holly Hagan wrote: "Can't believe what I've just seen @MarnieGShore don't doubt you're gunna come out of this stronger you have us girls no matter what".
Meanwhile, Bloor has not tweeted since 20 February, and his Twitter picture is still of him and Simpson.
IBTimes UK has reached out to both Simpson and Bloor's reps for comment.