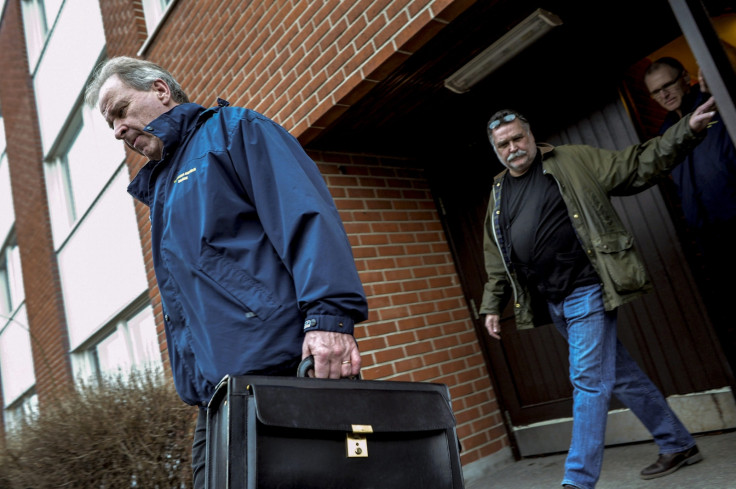 A Swedish mother has been accused of imprisoning her three adult daughters in her own house for up to a decade.
Police arrested the 59-year-old woman during a raid at a one-bedroom apartment in the village of Bromolla, about 100km north-east of Malmo.
They also freed the suspect's daughters, who police believe were held captive "for quite a few years", AFP reported.
Police intervened after one of the three women, reportedly aged 32, 24 and 23, managed to sneak out of the building and alert a neighbour, according to local media.
The woman reportedly claimed she and her sisters had been locked up by their mother for more than 10 years.
Residents in the quiet village expressed their shock at the allegations.
"I'm in complete disbelief; I never noticed anything weird at all. I always assumed that there was just an elderly woman living there," neighbour Hanna Persson, 26, told The Local.
"Whenever I would pass the door it was always quiet. This is mind-blowing."
Window blinds were always pulled down, neighbours told tabloid the Expressen.
The newspaper said the women slept on inflatable mattresses in the 65 metre square apartment, with no television.
The family moved into the apartment two years ago, but the three sisters' alleged captivity is believed to have started before.
Local media reports suggested the mother often moved house, shielding her daughters from the outside world in an attempt to keep them away from her estranged partner.
A man claiming to be the father of two of the victims told the Expressen he has been looking for his children ever since his relationship with the suspect broke up in the late 1990s.
The identities of all those involved have not been released by police.