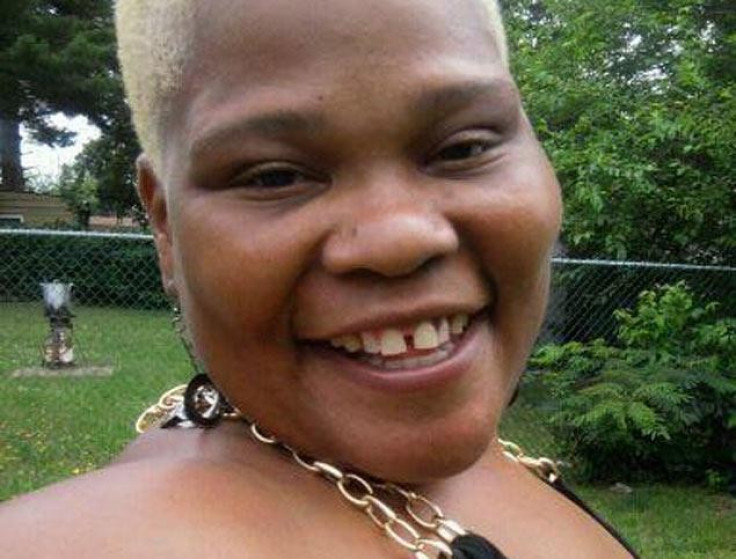 A schizophrenic man who stabbed his mother to death, cut up her body with a power saw and took a selfie with her severed head has been sentenced to 25 years to life in prison.
Bahsid McLean, 26, was convicted of murdering 45-year-old Tanya Byrd at their Westchester Avenue apartment in the Bronx, New York City. He was also found guilty of unlawful dissection of a human being.
The killing, in February 2013, came after the pair became involved in a heated argument when Byrd accused McLean of being a bad father.
A month-long trial heard how the domestic row saw McLean stab his mother in the neck. He then went to a hardware store and bought a two-foot power saw which he used to carve up the corpse.
A grinning McLean posed for a gruesome selfie in front of the bathroom mirror shortly after the killing, holding his mother's severed head up like a trophy. The photo was later found by police on his phone.
McLean discarded his mother's remains inside suitcases, which he dumped throughout his neighbourhood after telling a friend he wanted to take out the trash.
The assistant district attorney, Aaron Kaplan, welcomed the judge's lengthy sentence on 5 December, saying: "This is a man who committed one of the most callous homicides I've ever been a part of in my career."
McLean's lawyer, Lynn Calvacca, had begged the judge for mercy and argued a lengthy sentence in a US prison "in no way has the ability to help McLean".
The court heard during the trial how McLean has heard voices in his head since the age of 10 and that he had visited numerous mental hospitals.
Calvacca said her client suffers from schizophrenia, a bipolar disorder and a personality disorder, the New York Daily reported, and accused McLean's family of failing to give him the help he needed to cope with his mental illness.
She asked attending family: "With all due respect, I'd like to know, where were you?"
Monday's court hearing began with victim impact statements being read by three of Byrd's family members.
McLean's sister, Porsche Lovett, said: "Today is one of the hardest days I have to face, the sentencing of my very own brother."
She added that McLean was her mother's "favourite", and asked her brother as he sat handcuffed in the court: "Why did you take away my mommy?"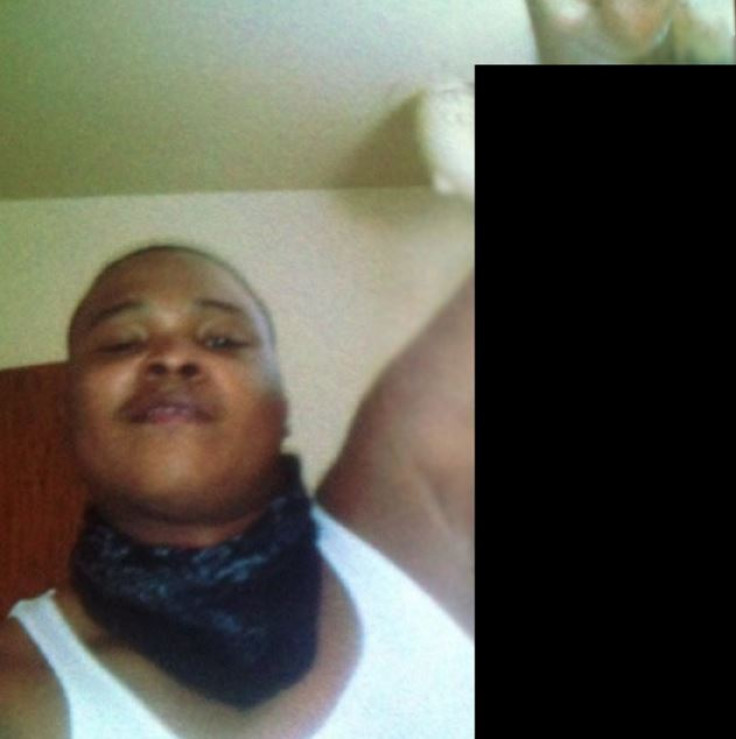 Byrd's sister, Cassandra McLean-Smith, 53, also spoke, saying she never wants to see her nephew again.
"Today, my siblings, Nasyr [McLean's younger brother] and I say goodbye knowing this will be the last time we will ever see you and the last time you will see the family who loved you unconditionally," she said.
"Bahsid, if ever in your heart you need to say anything in regards to your actions, please know, the door is open, and yes, we forgive you, but we will never forget what you so callously took from us."
McLean's grandfather, James, fought back tears as he spoke in court.
"Who told you that [you decide] who lives or dies? What you did you have taken from me and my family," the 75-year-old said.
"She loved you very much, didn't deserve to die that way. I love you – I was the one to teach you to walk. You broke my heart. God is forgiving, and so am I. But I will never forget what you have done.
"This is the last time you will see me and I you."
McLean spoke only briefly to offer an apology for his crimes, saying he struggles to sleep at night due to memories of murdering his mother.
"What I did to my mother was uncalled for," he said. "I live with that. Whatever sentence y'all give me doesn't matter – it was something that happened. I did it."
"I apologise," he added.