Bronx man murdered mother and took selfie with her severed head
Bahsid McLean, 26, used a power saw to cut up Tanya Byrd before dumping body parts around his neighbourhood.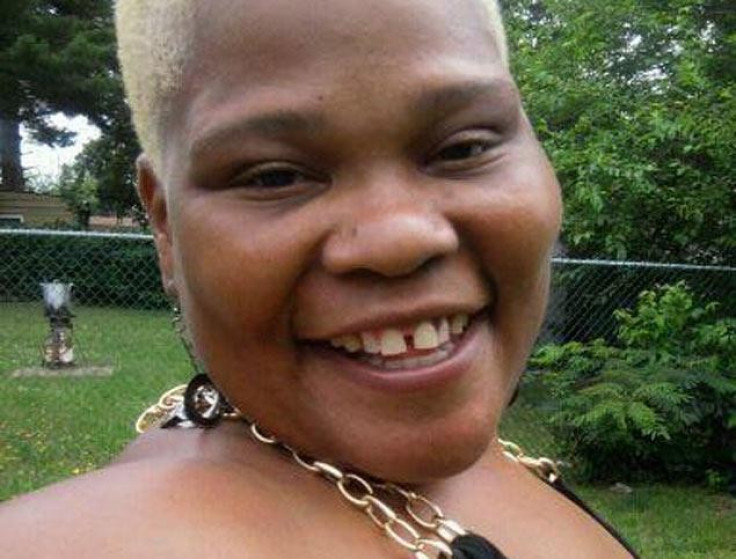 A man who stabbed his mother to death, cut up her body with a power saw and took a selfie with her severed head has been found guilty of murder.
Bahsid McLean, 26, faces up to 25 years in prison after being convicted of murdering 45-year-old Tanya Byrd at their Westchester Avenue apartment in the Bronx, New York City.
He was convicted of second-degree murder and unlawful dissection of a human being at Bronx Criminal Court on Friday (4 November).
"The defendant fatally stabbed his mother and then chillingly took photos with her mutilated corpse," Bronx DA Darcel Clark said in a statement on Monday. "A jury has found him guilty of these horrific acts and now he faces many years in prison."
The killing, in February 2013, came after the pair became involved in a heated argument when Byrd accused McLean of being a bad father.
A month-long trial heard how the domestic row saw McLean stab his mother in the neck. He then went to a hardware store and bought a two-foot power saw which he used to carve up the corpse, police said.
A grinning McLean posed for a gruesome selfie in front of the bathroom mirror shortly after the killing, holding his mother's severed head up like a trophy. The photo was later found by police on his phone.
McLean discarded his mother's remains inside suitcases, which he dumped throughout his neighbourhood after telling a friend he wanted to take out the trash, Clark added.
He then called police claiming his dead mother was missing.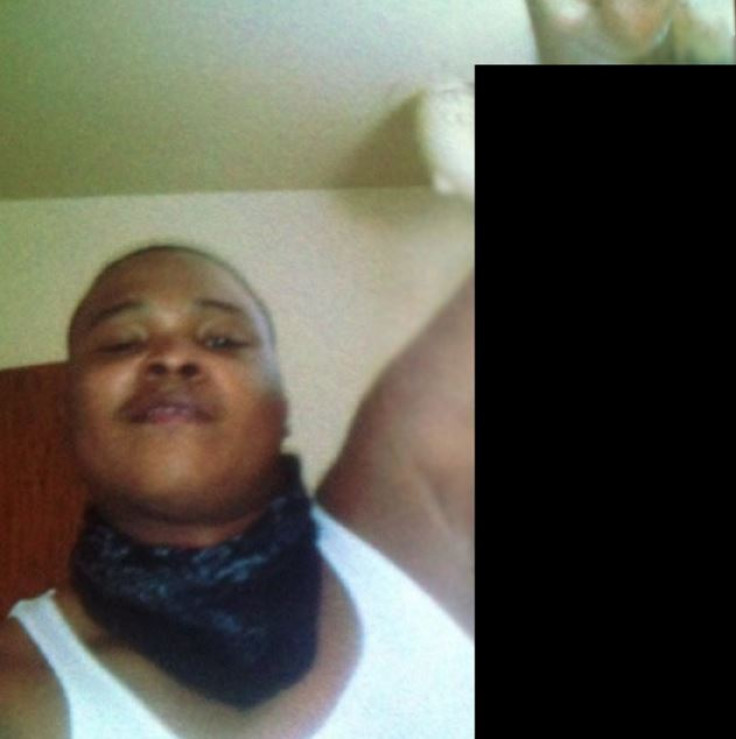 A photo of Bahsid McLean holding up his mother's severed head was found on his phone after his arrest
McLean's defence team had argued jurors should acquit McLean because he was mentally ill, claiming he has heard voices in his head since he was 10-years-old and that he had visited numerous mental hospitals.
His lawyer, Lynn Calvacca, showed the court the picture of McLean smirking as he held up his mother's severed head, saying: "Does this look like someone who knows what he is doing is wrong?"
In a video played in court, McLean was seen telling authorities after his arrest: "If you can kill somebody, you should be able to cut them up too. If you can't do that, if don't have the stomach to cut them up, then you're a coward."
Several witnesses were called to give evidence in the trial, including a man who stumbled on part of the victim's body as he walked his dog in the middle of the night.
James Daniels, 60, said that he was walking in Eagle Ave and E 158th St when his dog started barking and pulled him toward a suitcase.
He opened it and stuck his hand inside, thinking there might be books, he testified. But instead "it felt like a baby's knee," Daniels said.
Byrd's severed head was found by a police officer inside a suspicious suitcase which smelled of cleaning products. Cassandra McLean, 53, Byrd's sister, said her nephew was a danger to society who should be put away for life.
"If he could do that to his own mother, imagine what he could do to a stranger," she told the New York Daily News. "I don't hate him, I pity him."
McLean is due to be sentenced on 5 December.
© Copyright IBTimes 2023. All rights reserved.