2 women bake a cake to mark their last day, take selfies holding a cup of poison and kill themselves
Both the girls from the Indian city of Indore have cited problems in their life as the reason for their suicide.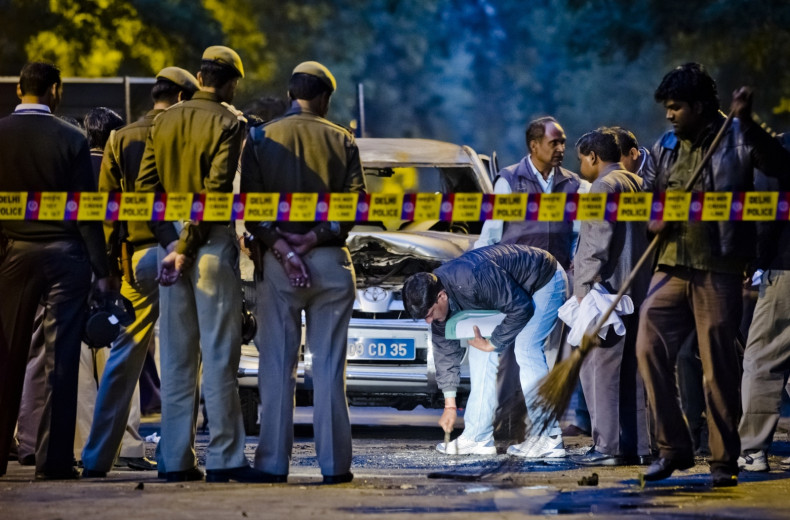 Police are investigating the death of two young women from the Indian city of Indore, who apparently poisoned themselves.
The two — identified as Rachna Choudhary and Tanvi — reportedly marked their last day by baking a cake and taking selfies holding a cup of poison, which they later consumed to take their lives. Both the women in their early twenties cited problems in their life as the reason for their suicide.
The duo were staying at a rented apartment, where they shifted to only two months ago.
The incident came to light after Choudhary, who worked at a call centre, did not show up for work. Her colleagues who could not get through to her called the landlord of their accommodation to inquire about her. He in turn said he had not seen her leaving the house for the past two days and alerted the police, who broke open the door to find the two women dead inside.
A suicide note dated 27 August and the cups that they drank their deadly drink from were found beside their body.
Additional Superintendent of Police (ASP) Manoj Rai, who is investigating the case, said Choudhary was estranged from her husband and also had a son. In the suicide note, she has said that she does not like her husband and asked her parents to perform her last rites as their daughter rather than as a married woman. She has also requested them to take care of her son.
Tanvi addressed her sister and brother-in-law in the note and said: "I love you. I'm fed up with my life, so I'm killing myself. My family members are not responsible for death."
ASP Rai said they were investigating the case to find out the exact reason behind the suicide as the note does not specify any particular cause. Their families have been told about their deaths and the bodies have been sent for postmortem, the Hindustan Times reported.
The Samaritans provides a free support service for those who need to talk to someone in the UK and Republic of Ireland. It can be contacted via Samaritans.org or by calling 116 123 (UK) or 116 123 (ROI), 24 hours a day, 365 days a year.
If you or someone you know is suffering from depression, please contact a free support service atMind.org.uk or call 0300 123 3393. Call charges apply.