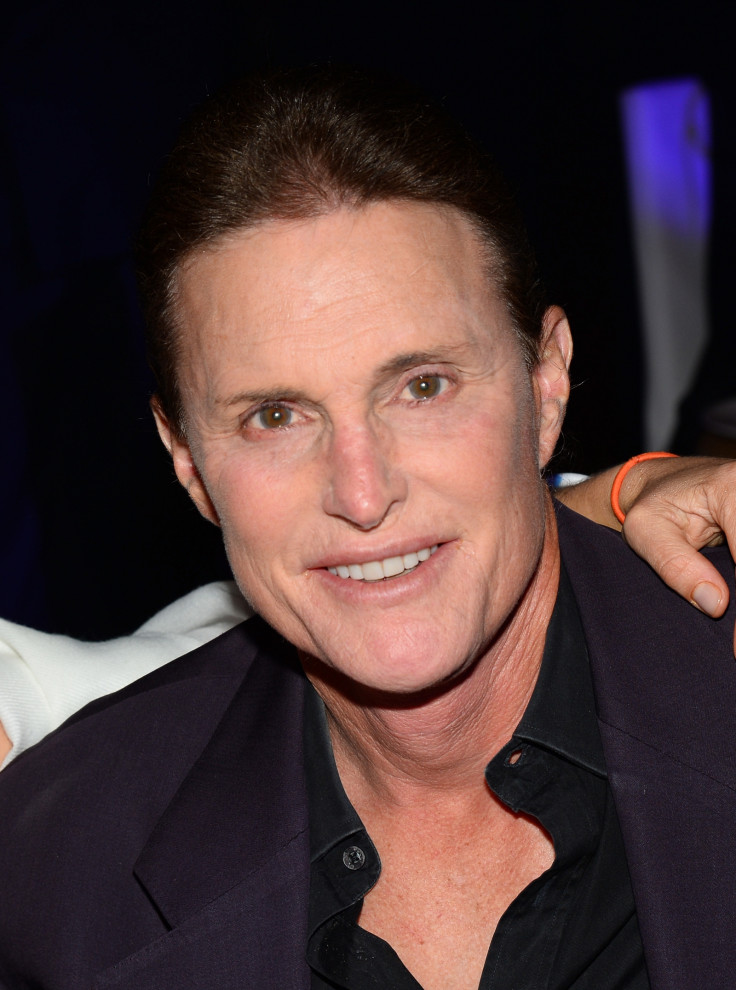 Olympian-turned-reality star Bruce Jenner has continued to fuel rumours that he is transitioning into a woman after stepping out with new diamond earrings and a French manicure.
Earlier this week, Kim Kardashian's step-father was spotted wearing his new accessories while shopping in Malibu, California.
Aside from his blinged out ears and his immaculate hands, Jenner chose a casual outfit consisting of a hoody, tracksuit bottoms and a baseball cap for the outing.
The 65-year-old reality star has been the focus of sex-change speculation after he reportedly had his Adam's apple surgically reduced, a common procedure often undertaken by men seeking gender reassignment. He also allegedly started taking oestrogen and asked to be refered to as 'Brigitte'
"Bruce's goal is to live as a woman and look as much like one" and claimed he has been "struggling for a long time with his feelings about being a woman inside," a source told Us Weekly.
Back in October he hinted that he might be embracing his feminine side by wearing hit pink nail varnish following a day of pampering. He was previously spotted with suspiciously smooth legs.
Although the former professional athlete has not commented on the sex change speculation his ex-wife Kris Jenner insisted that reports that he was seeking gender reassignment and assuming a new persona known as 'Brigitte' were completely false and unfounded.
"Ninety-nine percent of the stuff in the tabloids is made up," she told Entertainment Tonight.
Meanwhile, some reports have suggested that his drastically transformed is a result of becoming addicted to plastic surgery. He has been taunted for years ever since his partial facelift and nose job went horribly wrong and is reportedly desperate to recapture the youth of his glory days.