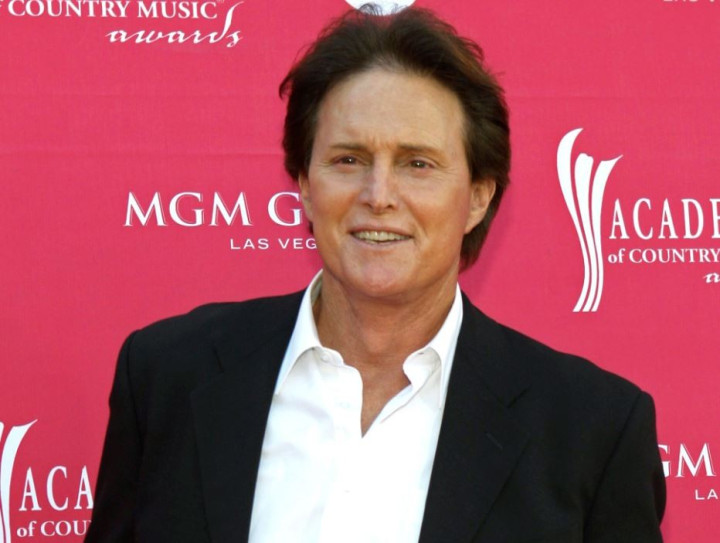 Bruce Jenner is ready to fulfil "his goal to be a woman" according to a leading US magazine.
The former Olympian's changing appearance is the ongoing focus of speculation, midst rumours that he is transitioning into a woman.
The 65-year-old has been sighted sporting hot pink nails, body slimming Spanx, voluminous blow drys, and suspiciously hairless legs, fuelling the rumours that he is on course for gender reassignment treatment.
It was also reported that the motivational speaker underwent surgery to flatten his Adam's apple, a common procedure often undertaken by men seeking gender reassignment.
According to Us Weekly following his split from wife Kris Kardashian, Jenner now feels "free to be himself."
A source allegedly told the publication "Bruce's goal is to live as a woman and look as much like one" and claimed he has been "struggling for a long time with his feelings about being a woman inside."
It was earlier alleged that he prefers to be named 'Brigitte' and is taking oestrogen.
The publication further claims that a family insider reported that Jenner is crushed by the media speculation relating to his appearance and plans to publicly "address his changing look' in an in-depth discussion with something like 'an Oprah interview'. "
The source allegedly told Us Weekly that his family are also coming to terms with his changing identity and "they are trying to be respectful."
His step-daughter Khloe Kardashian, who is regarded as his confidante "speaks to him and is sympathetic," while his youngest daughters Kendall and Kylie, are described as being "so in love with their dad that whatever he is doing is fine with them."
His sons, meanwhile, have attributed their father's altered appearance to an identity crisis.
In a candid interview with the Mail Online the former sportsman's mother Esther Jenner expressed her full support for her son adding that when she brought up the matter of the media coverage around his appearance with Bruce, he urged her to pay not attention.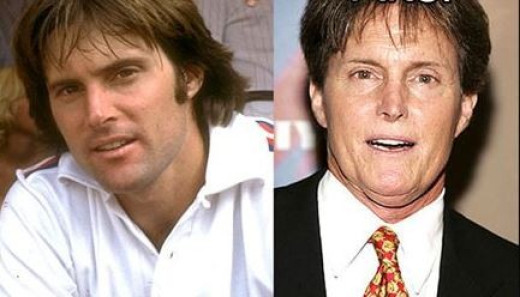 "I love him, no matter what. There's such raunchy publicity all the time. I don't know. I've brought this up to him on the phone when we've talked and he says 'mum you can't believe this stuff,' he said you can't pay any attention to this stuff and I said 'well I want to tell you one thing Bruce, I don't care if what they're putting out is true or false, it's not going to change my love for you', and it's true that's exactly how I feel, but I don't like it."
While Esther was not aware that her son was seen wearing pink nail varnish she admitted she was not happy with his long locks.
"I hate his hair, I tell him it's ugly. That it's ridiculous. I told him on the phone the other day, we were talking about it and I said 'you know Bruce, you just turned 65 and you're wearing you're hair like you're a teenage rebel.' He laughed, just cracked up, he doesn't pay any attention to me. He's always been single-minded and independent."
She added that Bruce was unaffected by the negative press he has received for his looks. "He just shrugs it off, tries not to think about it. As long as he can get out there on the golf course every day or so, as long as he can drive race cars."
While Bruce Jenner's increasingly feminine appearance has been attributed to his desire to live like a woman, it has also been speculated that his altering appearance is merely an attempt to recapture his youth.