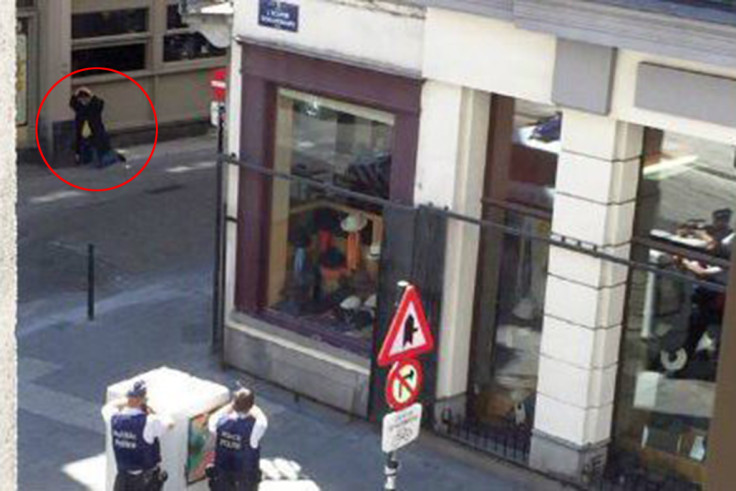 Streets in central Brussels were under lockdown on Wednesday afternoon (20 July) after a man in a long coat with protruding wires was surrounded by police at gunpoint in what turned out to be a false alarm.
A large police operation including the city's bomb squad was deployed near Place de la Monnaie in the centre of the Belgian capital with shops in the area evacuated and several streets closed.
Images from the scene show a man kneeling with his hands up with police training their guns at him.
A police spokesman said they were called to the scene after a sightings of the man in a heavy coat, on a hot summer day, with what looked like wires coming out from underneath.
Christian De Coninck of Brussels police said officers could not take any risks, with agencies quoting him as saying: "This person was covered in plates, metal plates, or something that could be explosives.In the end it turned out to be a student. He was researching radiation and radioactivity in the city."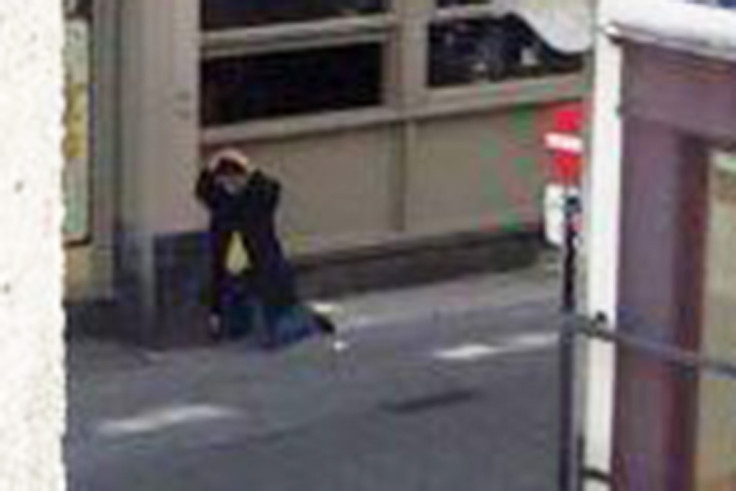 The streets in the busy shopping district were mostly deserted.
Belgium is on high alert a day before its national holiday, which might provide a target, especially following the attack last week on Bastille Day revellers in Nice, France.
Only months ago, an attack at Brussels airport and on the city's metro left 32 people dead and dozens more injured.