Police are appealing for witnesses after an animal rights group claimed that huntsman on horseback charged one of its members leaving him with a broken nose and a hoof mark on his head.
Disturbing images released by South Devon Animal Rights on Facebook allegedly show activist Sid Leigh, 46, lying on a hospital bed with significant facial injuries.
The group claim that he was punched and charged at by members of the Dart Vale and South Pool Harriers at a meet near Kinsbridge on 13 January, Devon Live reported.
Police said they were investigating the matter but urged people to report such matters rather than just posting them online.
"As part of routine policing, we do work with our communities who have an interest in hunt activity, and last weekend we had officers attend a hunt in Mid Devon," a Devon and Cornwall Police spokesperson said.
"We would encourage witnesses to any offences to share with us unedited footage and images, and be prepared to give statements to allow us to investigate any allegation of criminality.
"We are aware of the sensitivities and the high emotions that are linked to these incidents. We wish to reassure you that we will act impartially and promptly to any incident reported to us," they added.
The incident is the latest in a string of viral social media stories appearing to show huntsman attacking so-called saboteurs. South Devon Animal Rights insist that they were peacefully protesting the event when they were approached by members of the hunt.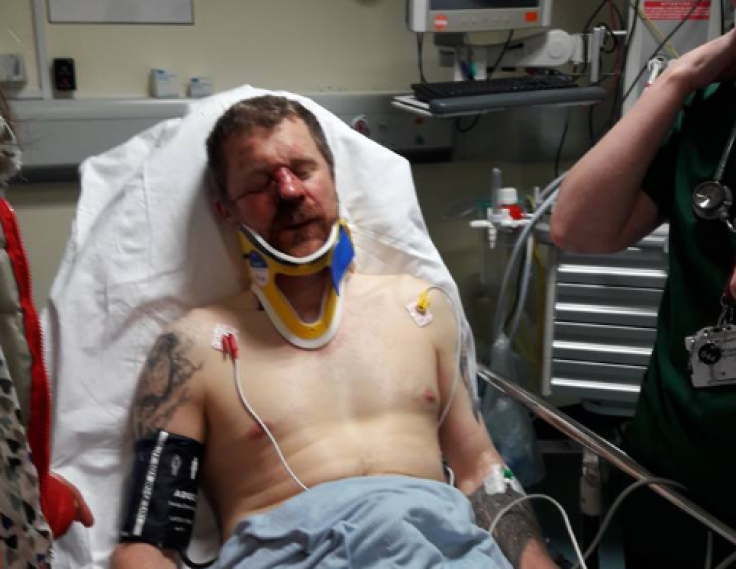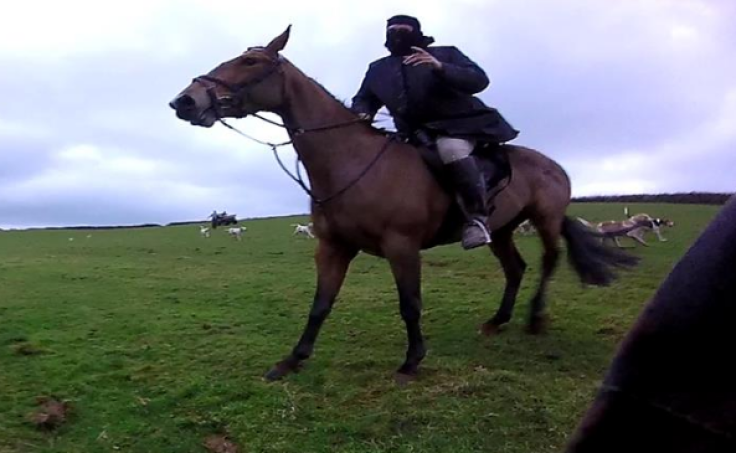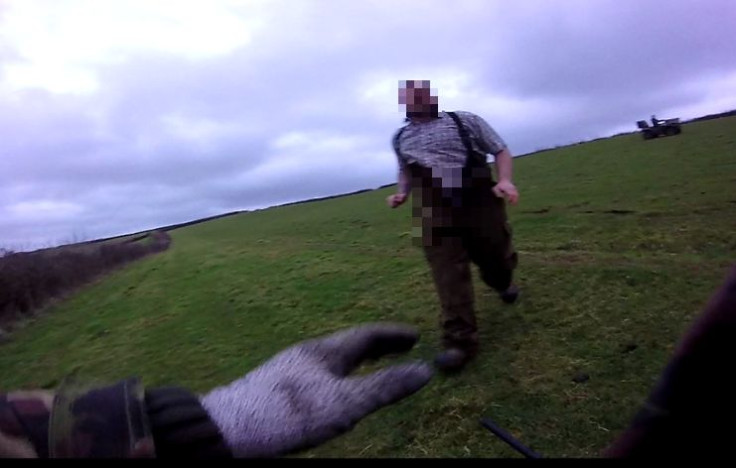 In turn, the hunt maintains that it was not illegally fox hunting but trail hunting, whereby hounds and beagles follow a scent on a pre-ordained route through the countryside and no foxes are harmed.
Dart Vale and South Pool Harriers kennel man Emlyn Jones said: "I was not there and didn't see anything. There were a few hounds there. I was on my feet and got off my horse in Gullet wood. As far as I'm aware nothing happened.
"I saw them [the protesters] throughout the day in their green Land Rover but the closest I got was two to three fields away."
Field allegedly fell unconscious after the altercation. He was rushed from the scene by a fellow activist and treated at Kingsbridge Hospital before being transferred to Derriford in Plymouth. He was discharged later in the day.
---
Anyone with information about last Saturday's incident is urged to contact police on 101@dc.police.uk quoting crime reference CR/003949/18.