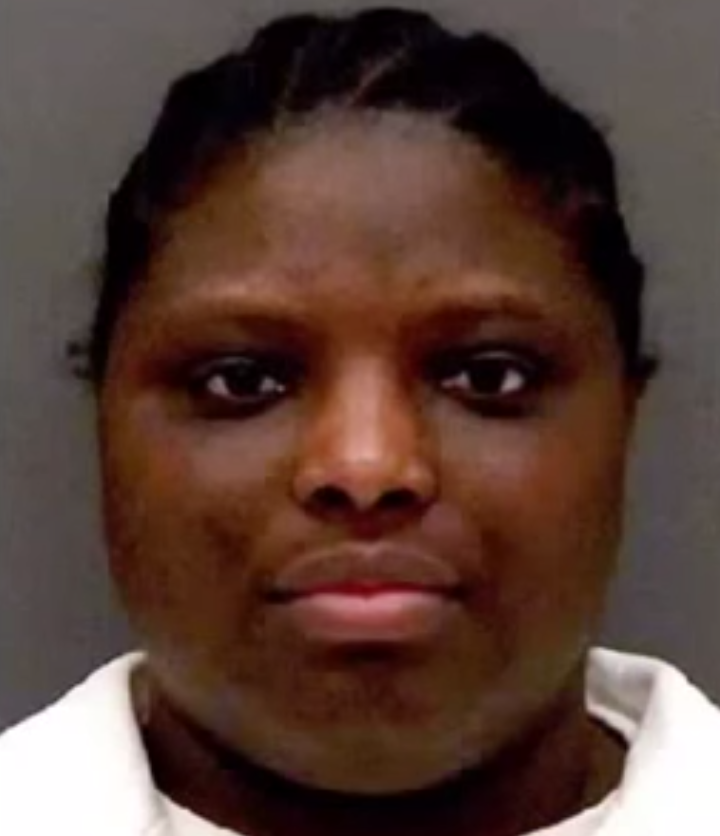 A Texas woman has been executed after being found guilty of torturing and starving her girlfriend's nine-year-old son.
Lisa Coleman was given a lethal injection on Wednesday (17 September) evening after the US Supreme Court rejected a last-day appeal to spare her. She was pronounced dead at 6.24pm.
The 38-year-old was convicted for the tortured death of Davontae Williams who suffered more than 250 injuries on his body.
"There was not an inch on his body that had not been bruised or scarred or injured," said prosecutor Dixie Bersano.
His emaciated body - weighing just 36 pounds (half the weight of a normal nine-year-old) - was found in July 2004 at the apartment in Texas his mother Marcella Williams shared with Coleman.
Williams took a plea bargain and was handed a life prison sentence.
The cause of her son's death was starvation.
Speaking moments before she faced death row, Coleman reportedly told fellow prisoners: "I'm ready, I know where I am going. I'm not bitter, just ready."
She is the 15th woman to be executed in the country since the death penalty was resumed in 1976.
Coleman's lawyer John Stickels previously contended an additional kidnapping charge against the defendant which prosecutors used to justify her case as a capital crime (that faced the death penalty). They argued Coleman prevented Davontae from having visitors and restricted him from going out.
Stickels tried to appeal against her death penalty asking for her sentence to be changed to life-imprisonment, which was refused unanimously earlier this week.
"What she's really guilty of is being a black lesbian," Stickels said.
"Her sexual orientation played a role in the state choosing to seek the death penalty and in her getting the death penalty."
The law in Texas was changed in 2011 making the killing of a child age 10 or younger a capital crime.