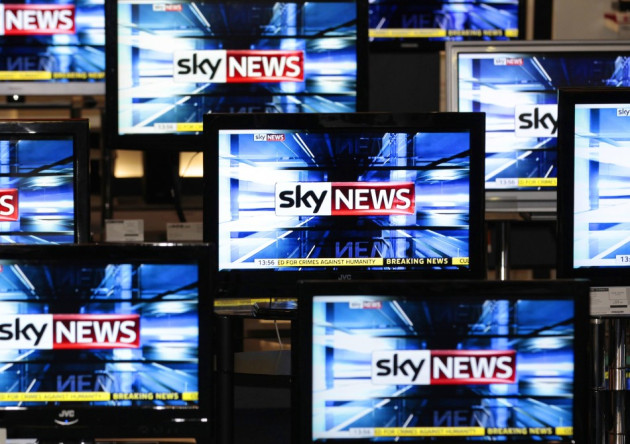 British Sky Broadcasting's profits have surged by 16 percent, its half-year results show.
In the six months to 31 December, 2011, BSkyB's operating profit hit £601m - the company's highest ever first-half results.
This is due, in part, to efficiency savings in operations and to revenues being up six percent to £3.4bn.
Its customer base increased by 100,000 and, off the back of that, it sold an extra 772,000 products, including broadband and line rental.
"While these are tough times for many consumers, our customers are staying loyal and more households continue to join us," said chief executive Jeremy Darroch.
"Our approach to growth is working well. We're adding more value to the Sky subscription by investing where it matters most to customers, with more great entertainment and ground-breaking innovation like Sky Go.
"Alongside that, we're improving efficiency behind the scenes, so we can expand margins at the same time."
Darroch said he thinks it will be a tough 2012, despite the positive results leading into the new year.
"No consumer business can be immune to these conditions and we will manage any short-term headwinds as they emerge," he said.
"Staying focused on the long-term opportunity, we've got a strong set of plans to keep delivering for customers and shareholders."
Rupert Murdoch's News Corporation owns 39 percent of BSkyB and his son, James, is its chairman.
Murdoch sought to buy a £8bn stake in the company, though he faced fierce opposition over fears he would control too much of the UK's media, given that he also owns The Sun and The Times.
It was rumoured that he shut down scandal-hit News of the World not because of the phone-hacking controversy, but to diminish his UK media interests, thereby strengthening his bid for BSkyB.
His move to take over BSkyB was referred to regulators the Competition Commission in July, shortly before Murdoch withdrew his bid to buy most of the company.