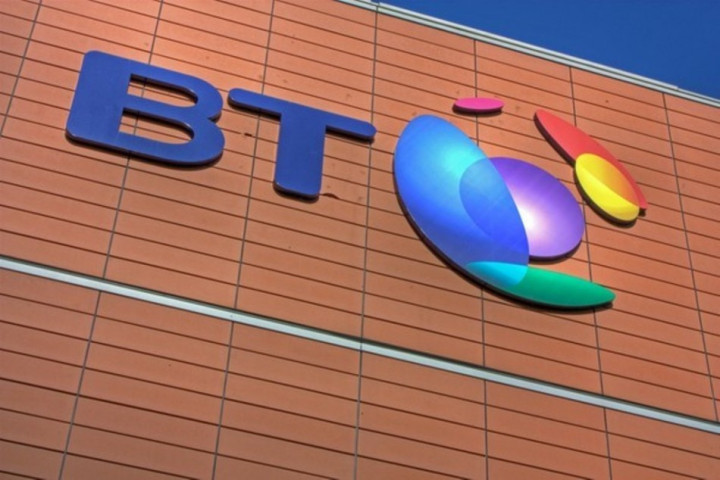 British multimedia giant BT posted strong second quarter results as demand for broadband and sports help boost its profits.
Earnings before interest and tax were up by 1% to £1.4bn (€1.8bn, $2.2bn) for the company that has recently successfully challenged Sky for Champions League broadcasting rights.
Operating profit jumped by 10% to £832m for the 12 weeks leading to 30 September, which chief executive Gavin Patterson puts largely down to the uptake in fibre broadband and its sports packages.
"Our Consumer business continues to perform well thanks to the impact of BT Sport where Premier League audiences are up around 45% on average," Patterson said.
"Fibre is also driving growth with one in three of our retail broadband customers enjoying super-fast speeds.
"Our fibre footprint has increased to more than 21 million premises and will continue to grow. We continue to see strong demand across the market for the faster speeds that fibre offers."
Despite the positive results, BT shares fell in value by 3% to £364.20p in early morning trading.
Aymen Azizi, a trader at Accendo Markets, says that this could be down to the 'aggressive competition' in the market.
He said: "Traders are starting to unwind positions in BT Group today as although this morning's trading statement may have exceeded forecasts it failed to mask the aggressive competition in the sector.
"Deepening pension liabilities and rocketing premiums to secure TV content have led to the share price stagnating over the past 12 months and have seen downgrades creeping in from City analysts."