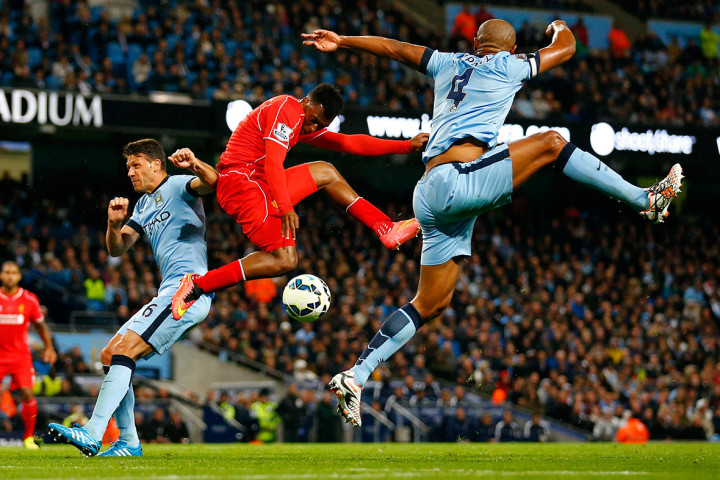 Virgin Media has asked Ofcom to investigate the way in which the FA Premier League sells its TV rights.
The Richard Branson-backed company believes customers are being forced to pay an "extortionate amount" to watch England's domestic top-flight league on television, while this is set to escalate further with an expected 60% hike in the cost of rights for the next auction in the new year.
"The rapidly rising cost of Premier League live broadcast rights means UK fans pay the highest prices in Europe to watch football on TV," said Brigitte Trafford, Virgin Media's chief corporate affairs officer.
"Virgin Media has asked Ofcom to investigate how the rights are sold ahead of the next auction."
Premier League live TV rights increased by 70% to £3bn ($4.9bn, €3.9bn) over three years in the last auction as BT Sport and Sky vied for market superiority, driving prices up in the process.
Virgin Media has asked the watchdog to open a formal investigation under the Competition Act 1998 as it believes "significant consumer harm" is being done as a result of the current auction process.
UK viewers pay the highest amount in Europe to watch top-flight fixtures on television. For Britons, the lowest retail cost is reportedly £51 per month to watch all the Premier League games on TV, more than double that of Italy (£25) and considerably higher than Germany (£21), Spain (£18) and France (£10).
A recent survey from YouGov showed 28% of viewers would cancel their sports subscription if there was a further rise in prices.
A decision from Ofcom is expected in early November.