Budget 2016: Richest 1% gained over 15 years while the poor have lost out, Oxfam says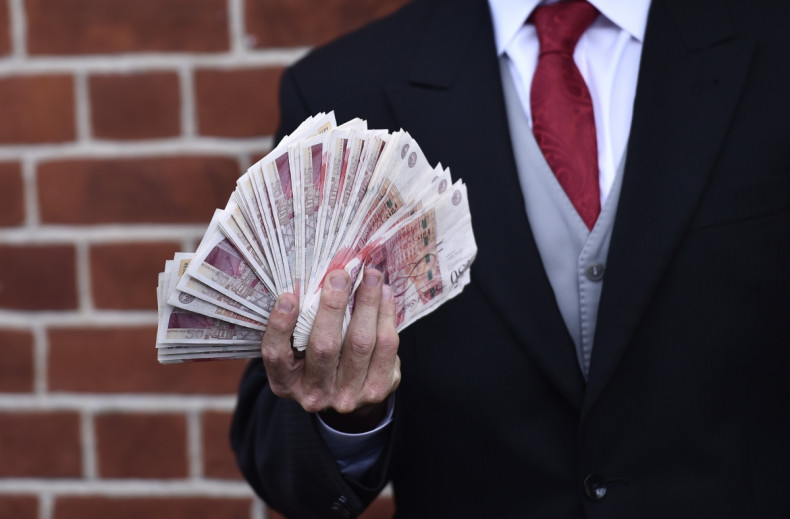 The country's super rich have seen their wealth increase, while the poor have lost out, according to Oxfam, an international confederation which works to find solutions to battle poverty. In a report titled End the Era of Tax Havens, Oxfam said the UK's richest 1% have pocketed 26% of the wealth created over the last 15 years.
The organisation explained that between 2000 and 2015, the total net wealth of people in the UK had increased from £6tn (€7.73tn, $8.63tn) to £10tn, based on numbers from Credit Suisse. However, while just 7% of this new wealth created went to the UK's poorest 50% of 30 million people, the collective wealth of the richest 1% or 600,000 people increased by 79% to £2.4tn, during this period. The timing of this report is significant as it comes ahead of the 2016 budget that is scheduled for 16 March.
Mark Goldring, chief executive at Oxfam said: "It's simply not right that a tiny group of individuals hoovers up so much of the UK's growing prosperity while barely any trickles down to those who have least. We need action to ensure that a rise in wealth is more evenly shared in order to combat poverty and ensure everyone gets a fair share."
The report said that the "wealthy British tax-dodgers" were using tax havens such as the Cayman Islands and Bermuda in evading taxes which was helping widen the wealth divide. Oxfam said that these funds which the rich were funnelling to "secrecy jurisdictions" could otherwise be used for battling poverty.
Putting the estimated total funds secretly hidden by British "tax-dodgers" at £170bn, Oxfam said this results in a loss of £5bn a year to the British Treasury. The confederation called on Chancellor George Osborne to use the 16 March budget to put an end to such tax-dodging. It asked Osborne to make it compulsory for UK companies to publish country-wise data on profits and tax contribution, to help fight tax evasion.