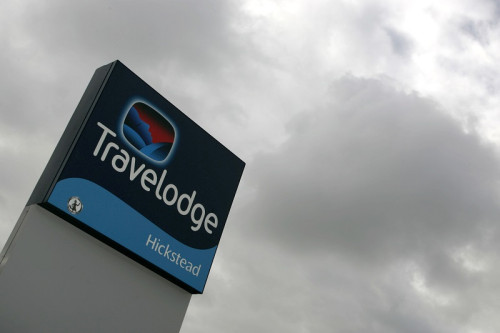 The UK's first budget hotel chain Travelodge will create 1,000 jobs thanks to a £100m expansion plan.
The company plans to open 15 new hotels across the country, including Glasgow, Manchester, Southampton, Southport and Harrogate.
The employer said five of the hotels will open in London, bringing the number of the chain's sites in the capital to a staggering 65 locations.
"During the last year we modernised more than 200 of our hotels across the country and we are on schedule to transform the majority of our portfolio by this autumn," said Peter Gowers, chief executive of Travelodge.
He added: "With this further investment in new hotels, we're delighted to be expanding into great new locations where our customers want to go, for both business and leisure."
The company, which already runs 500 hotels across Britain, said the new jobs will include managers, receptionists, cleaners and restaurant staff.
The news comes after Travelodge revealed a list of bizarre and spectacular items customers have left behind in the chain's rooms.
The items included a prenuptial agreement, a set of 24 carat gold Indian Gods, deeds to a £2m house, a set of exclusive trial yoghurt flavours that have not been launched to the public, a £5,000 Vera Wang wedding dress and a pet tarantula called Hercules.