Bugs Bunny, Mickey Mouse or Jesus Christ: Alabama voters wanted anyone but Roy Moore and Doug Jones
Lists of write-in votes from various counties show that citizens chose Ronald Reagan and Bozo The Clown in the state senate election.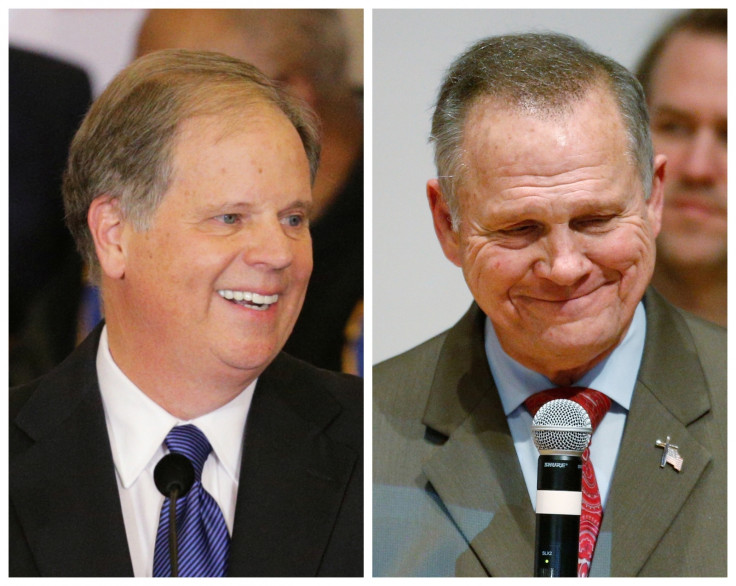 Alabama is still reeling from the recent senate election which gave the US state its first Democratic senator in 25 years. But not everyone in the Yellowhammer State was content to choose between Doug Jones and Roy Moore, a Republican who has been accused of several counts of sexual harassment.
For many citizens, having only two lead contenders was not reason enough for them not to choose a candidate of their own liking — alive or dead, real or fictional.
A list of write-in votes in Morgan County, Alabama, indicates that voters were pretty desperate for a candidate they had faith in. So who did they choose? Aside from one request for a "competent conservative", Bugs Bunny, Bozo The Clown, Buddy The Elf, Ronald Reagan Mr McGoo and comedienne Jonna "Red Squirrel" Roberson were the choice for some voters.
In Baldwin County, people chose Mickey Mouse, Jesus and the Alabama head football coach Nick Saban. "Of course I believe in Jesus Christ very strongly myself," Probate Judge Tim Russell said. "But we don't count that in that number."
According to the Associated Press, there were 22,814 write-ins from across the state.
Eventually though, Jones defeated Moore with 20,634 votes. However, the Republican candidate is refusing to concede the election and his campaign has claimed his loss was a result of voter fraud.
On 18 December, he called on supporters to fund his "Election Integrity Programme" which is in need of $75,000 (£56,000). In a fundraising email he said he aims to uncover enough "fraudulent" votes to overturn last week's election.
"Reports of potential voter fraud and various other irregularities are streaming in from all across the state," the email stated. "Campaign staff and volunteers are chasing down and investigating each and every report the moment they're received. Sorting through the information is a slow and laborious process.
"As you can see, my campaign worked around the clock the past several days to create and launch this critical Election Integrity Programme on a moment's notice. But time is running out to submit each report before the certification deadline."