Bunzl sees pre-tax profit rise 6% to £155.6m
The FTSE 100 group says its global business will not be affected by the UK's vote to leave the EU.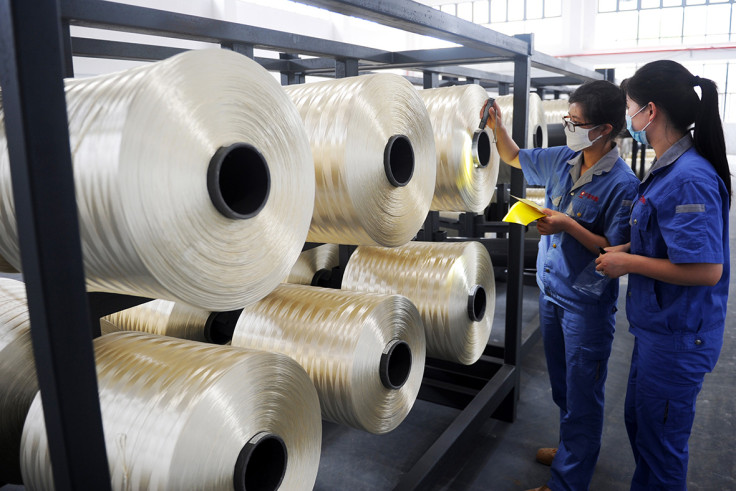 Business supplies firm Bunzl said it did not expect the country's Brexit vote to have a significant impact on its business as a series of acquisitions boosted trading in its first six months of the year.
The FTSE 100 firm said pre-tax profit rose 6% to £155.6m ($203.3m) in the half year to the end of June, driven by eight bolt-on acquisitions announced to date.
The group said its purchases includes the Earthwise Bag Company, which distributes of reusable bags to supermarkets in the US, and Polaris Chemicals which distributes cleaning supplies to education establishments and retirement homes in Belgium. It has so far committed a total of £101m ($132m, €118m) across these eight deals.
Bunzl says 85% of its business is based outside the UK.
Chief executive Frank van Zanten said: "We continue to have a strong balance sheet and an active pipeline of opportunities for further acquisitions and expect to complete more transactions during the rest of the year."
The company added it was "difficult to give a firm view" on the UK's vote to leave the EU because the terms of departure are still to be worked out. But it said that it did not "currently expect the impact on the group's overall operations to be significant" given its diverse geographical business.
© Copyright IBTimes 2023. All rights reserved.