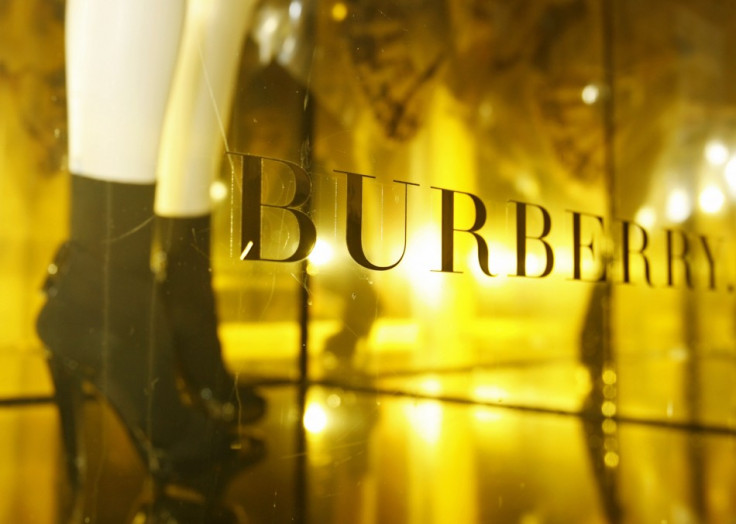 British luxury label Burberry has won a fight against counterfeiting in a Manhattan Federal court which ruled that the brand's trademark has been infringed upon by an extensive Chinese counterfeiting network.
For this, the fashion label was awarded an amount of £63 million in damages.
According to reports by Women's Wear Daily (WWD), the group was found to have sold items bearing counterfeited Burberry trademarks including imitations of the brand's check and its equestrian knight design. Besides this, a slew of Chinese websites using the Burberry name and selling fake Burberry goods have been found guilty of trademark infringement.
After winning the suit, Burberry was not only awarded the huge amount of money but was also offered the fake domain names including yesburberryvision.com and buyburberry.com.
According to the New York Post, the domain names for all the infringing sites will now be transferred to Burberry, allowing the brand to cut off any associated internet providers, web designers, sponsored search engine or ad-word providers, merchant account providers, payment processors and others from doing business with the defendants in this matter.
Apart from this, the luxury label has also been given the rights to cut off any associated monies held by PayPal Inc - the payment processor for the counterfeit sites. Burberry will now also be able to hold third parties such as Google, Twitter and Facebook accountable for associating with the various sites.
A similar amount of £63 million in damages was given to another luxury label, Hermès International last month after it appealed against 34 counterfeit websites selling imitations of its products.
Luxury labels have been time and again affected by the counterfeit market as consumers often knowingly purchase such products.
Despite the efforts of many luxury brand marketers, the International Chamber of Commerce had earlier estimated that the industry loses as much as £7.5 billion every year to counterfeiting.
Every year, thousands of luxury products sporting nameplates like Gucci, Coach, Cartier and Chanel are made and sold in markets worldwide.