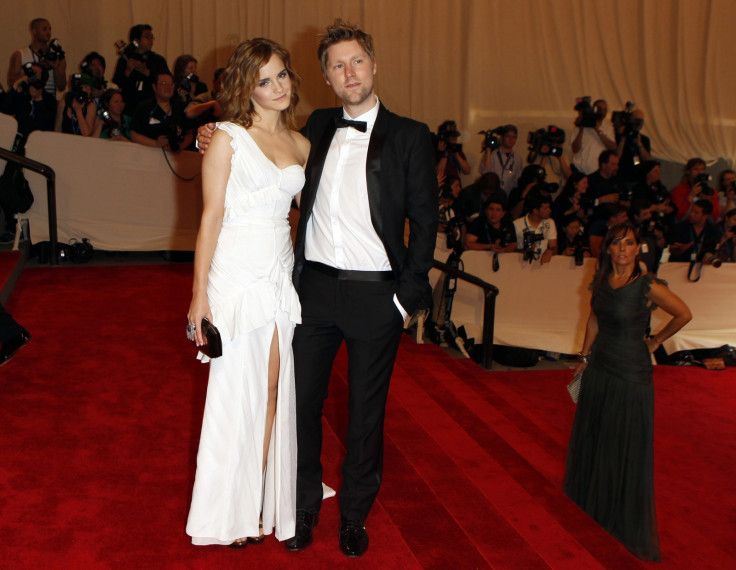 Burberry's chief executive Christopher Bailey said the company was on the right track after the luxury retailer posted better-than-expected third quarter results on 14 January.
In the three months to 31 December, the FTSE 100 group saw underlying sales grow 1% year-on-year to £603m (€799.7m, $869.5m) as the Chinese and North American markets returned to growth.
However, in Hong Kong, one of the company's key markets, sales slumped 20%, extending the decline that had led the company to miss its sales target in the second quarter. Despite the disappointing performance in the region, Bailey remained confident over the company's outlook.
"While Burberry was impacted by the ongoing challenges facing the luxury sector, headwinds in Hong Kong and Macau masked an otherwise stronger performance in many markets," he said. "The outlook for our sector remains uncertain as the consumer and environment evolve. However, we are anticipating and responding to these changes through an intense focus on new growth opportunities and the acceleration of our productivity and efficiency agenda."
The 44-year-old, who is largely responsible for turning the British firm into a global fashion icon after a difficult period for the brand, has been under scrutiny since he replaced Angela Ahrendts as CEO halfway through 2014.
Much like his predecessor had done during her eight-year spell with the company, Bailey has largely focused on the creative side of the business, leaving finance chief Carol Fairweather in charge of fine-tuning financial details with analysts and investors.
Bailey, who ranks among the highest-paid CEOs in the UK, has also followed Ahrendts's strategy closely, after she left the 160-year-old group to become Apple's senior vice president of retail and online stores.
As a result, Burberry has made a huge impact in Asia, thanks particularly to its scarves and trench coats.
However, in October 2015, the group's sales fell short of expectations as it warned a slowdown in China and Hong Kong, which accounts for between 30% to 40% of the group's global revenue, was driven by a challenging market for designer goods.
"The short-term outlook for luxury is uncertain with China macro issues a key sector concern triggering weak global stock markets that can also have a knock-on effect in trading," Barclays analyst Julian Easthope said earlier in January.
Burberry, which has not been the only luxury goods retailer affected by a slowdown in China, with Gucci and LVMH also bearing the brunt of the recent economic turmoil in the region, has since reported an improvement but entered the new year with share trading at their lowest level in more than three years.
However, the recovery in Asia has remained sluggish and, coupled with difficult trading conditions in the US and in Europe, where the terrorist attacks in Paris led to a decline in demand, prompted analysts to lower their sales forecast ahead of the company's third quarter trading update.