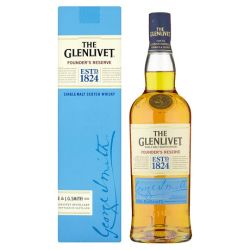 The annual celebration of venerable Scottish bard Robert Burns calls for haggis and whisky-induced delirium for the evening. However, for those of you who are not clued up on your Scotch, you may be at risk of spending the evening sipping on the supermarket equivalent of moonshine unless you know how to pick the right tipple.
With spirits as carefully collected and revered as Scotch whisky, it is very likely that you could end up spending over the odds for a single malt. If you are a collector then this is wise investment. However, if you're simply after something to toast Ol' Rabbie this evening, there are a great selection of whiskies that would go down well without breaking the bank.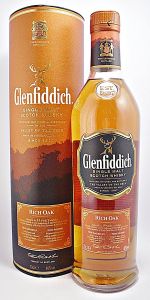 IBTimes UK spoke to Anne Jones, wine, beer and spirits manager of Waitrose, to see what and how we should be drinking Scotch this evening.
"Whisky is an integral part of the Scottish identity and you can't really celebrate Burns Night without it." she told us "There is a huge diversity of styles of whisky available, from light and floral through to intense, peated and smoky."
Jones also explains that many people assume that different regions have different styles, and while that may appear to be true there is actually no scientific reason as to why one region's whiskies may taste different to another.
What differences can be found in the different distilleries of Scotland, though? There are a few popular regions that distil single-malt whiskies, and vary greatly in taste how do you know which one is the region for you?
Speyside whiskies are single-malt Scotch varieties, distilled in Strathspey which is the area around the River Spey in Badenoch and Strathspey, northeastern Scotland. "Stylistically, Speyside whiskies tend to be either more fruity or more floral," Jones told us.
If fruity and floral appeals to you, then go straight for the Speyside favourites Glenlivet or Glenfiddich.
If that isn't you, maybe you want to head to Islay which is one of the southernmost of the Inner Hebridean Islands located off the west coast of Scotland and home to a number of protected distilleries. The single malts from this area vary greatly from Speyside, and as Anna notes, "Two of the most famous distilleries on Islay use peated malt and have a renowned smoky character."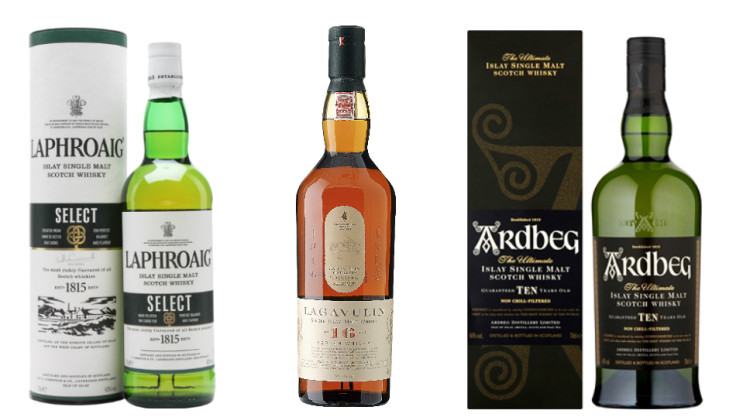 Smoky is certainly one of the key flavour notes on these whiskies, so if you like smoky barbeque notes and rich flavours, you should certainly try Laphroig, Lagavulin, and Ardbeg from this area, as well as Jura from the Caol Ila Distillery in Islay.
Another popular variety is Talisker from the Isle of Skye. "Talisker is on the windswept coastline, and its new 'Storm' label is reminiscent of the salty sea that buffets the distillery" Jones said. This whisky is not as light as Glenfiddich, but has a rich sweetness that balances the light smoky notes. For something a bit special you can invest in the Talisker 25-Year-Old, which has a far richer and fruitier flavour with a much smokier after taste.
The next question is, how should we drink our whisky? Jones reassures us that there is no right or wrong answer, although we would warn against drinking straight from the bottle. For some, it is customary to add a dash of water or perhaps a cube or two of ice – however, this may not always be good for some whiskies or may not suit everyone's personal tastes.
"Unless you have bought cask-strength whisky," Jones tells us, "it may already have been cut with water, so you want to be careful about adding too much if you want to get the most out of the aromas. Water will react with the molecules and release some of the more delicate flavours."
"If you do have a cask-strength whisky, adding water will certainly change the flavour profile and make it less strong. I'd always try neat, then add a drop to see what it does, and then gradually add a little bit more until it's perfect for the experience I'm looking for!"