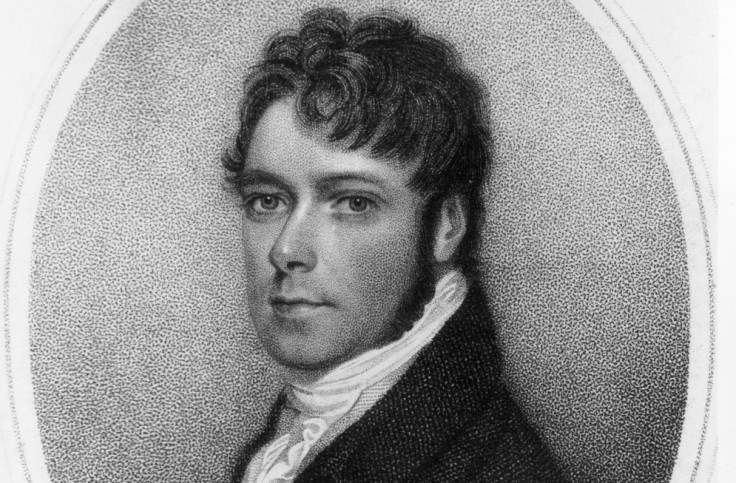 Burns Night, the anniversary of the birth of Scottish poet Robert Burns, is celebrated annually on 25 January. The tradition of the Burns Night supper, first held in 1801 by the poet's close friends five years after his death, still continues to this day.
Burns is one of Scotland's most important literary figures, best known for his famous – and often humorous – songs and poetry. He is regarded as Scotland's National Bard. His most recognised works include Auld Lang Syne, which is often sung at Hogmanay on New Year's Eve, and Scots Wha Hae, which has become an unofficial Scottish national anthem.
Burns, commonly known as Rabbie, was born to a poor family in Alloway, Ayr, on 25 January 1759 and began his working life on the family farm. His father hired a local teacher to tutor Burns, who showed signs of having a natural talent for writing from a young age.
As Burns grew older, his passion for Scotland and his contemporary vision played important roles in inspiring the founders of socialism and liberalism. His first work, Poems, Chiefly in the Scottish Dialect – later known as the Kilmarnock Edition – was published in 1786.
He also wrote in English and is regarded as a pioneer of the Romantic movement. Burns' poetry drew on references to classical, biblical and English literature, as well as the Scottish Makar tradition – a term from Scottish literature for a poet or bard.
Burns died in Dumfries at the age of 37. Inspired by Scottish history and culture, as well as Scotland's countryside, Burns remains one of the most celebrated figures in the country's history – as demonstrated by the annual Burns Night celebrations.