The head of Burundi's armed forces survived an assassination attempt in the capital Bujumbura on Friday (11 September). "There was an attack against the armed forces chief, General Prime Niyongabo, but happily he was unharmed," deputy police chief, General Godefroid Bizimana said.
Niyongabo, considered to be a core of President Pierre Nkurunziza's regime, helped foil a coup d'etat, led by factions of the army, on 13 May.
At least seven other people were killed in the attack, which took place on Route Rumonge, at around 7am local time, according to the police, including two attackers. A third was arrested. Another senior police source said four bodyguards were also killed, as well as a female police officer.
One senior police source, who asked not to be named, said the attack appeared to have been "meticulously prepared".
"It was sudden and violent. Four bodyguards were killed instantly. He managed to survive only because the driver managed to overtake a bus transporting police officers to work, and the attackers could not keep up," said the source, as reported by AFP, adding that the attackers were wearing military uniforms and travelling in a military vehicle.
Heightened tensions in Bujumbura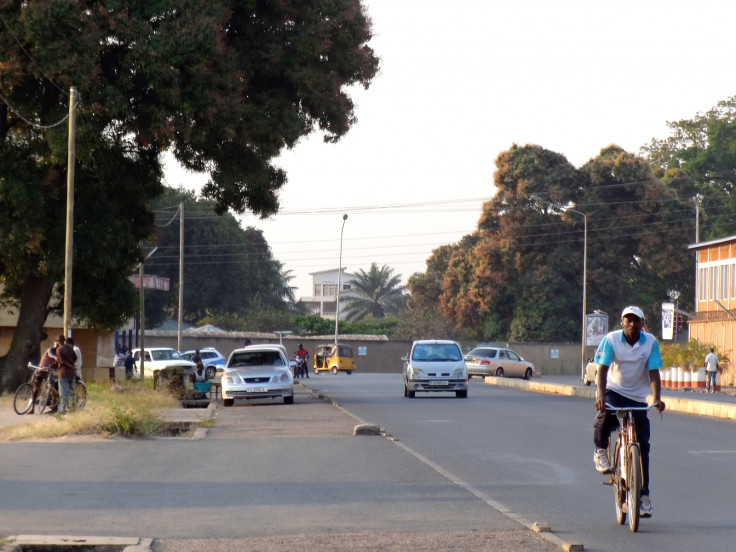 This attack comes amid an escalation of political violence and killings after President Pierre Nkurunziza's disputed election. He was successfully re-elected for a third term in power in July. His top security aide, General Adolphe Nshimirimana, was killed in a rocket attack in August, raising fears of revenge killings.
Many have raised alarm bells at the risk of renewed conflict in Burundi, after the assassination of Patrice Gahungu, spokesman for the Union pour la paix et la démocratie (UPD zigamibanga) party, on 6 September in Gasenyi commune, in the north of the capital.
The leader of the UDP, Zedi Feruzi, meanwhile, was murdered alongside his bodyguard on 23 May in Bujumbura. The commando has not yet been identified.
Update:
08:31 GMT: According to witnesses, there were many gunshots and grenade explosions during the attack, as reported by Iwacu.
"I saw a pick-up truck riddled with bullets; tyres too. I saw two or three soldiers killed in the middle of the road," a witness said.
Typically, heavily armed military officers are stationed along the Rumonge road, which armed forces chief, General Prime Niyongabo, has been using daily for more than a month.
11:51 GMT: It has since been confirmed that six people have died in the attack, including three army officers and three attackers. Local media also reported a number of people have been injured.
Burundi up close: Check out our Flipboard magazine