Burundi: Attack against army position is another sign of civil war, claim residents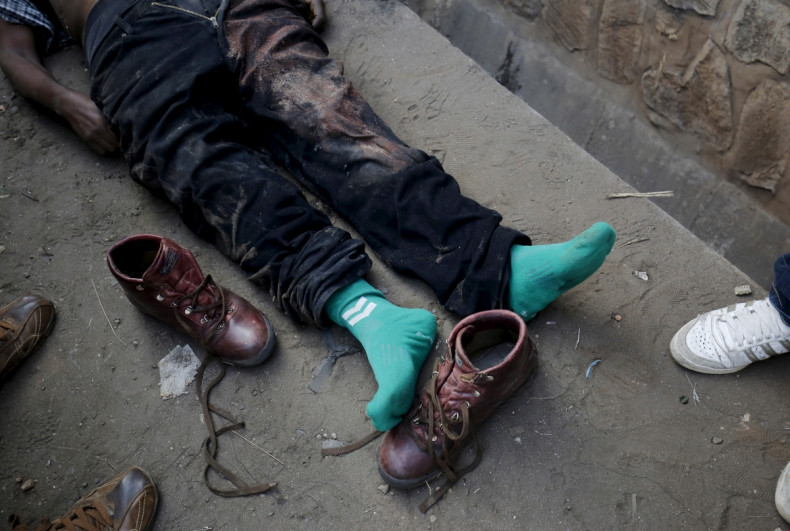 Burundi is holding its breath after a wave of violent attacks have shaken the capital, which is facing the first signs of a potential civil war. Recent attacks follow months of violence in the East African country that have had disastrous impacts on the everyday lives of citizens, with dozens killed in street protests in the run-up to the election of President Pierre Nkurunziza, who secured a controversial third term at the end of July.
"Bujumbura is calm, but it's a calm that scares me today, more than insecurity itself. It can explode at any time. It's in preparation," a local independent radio journalist told IBTimes UK from Bujumbura.
Deadly attacks
Since the beginning of the week, the journalist explained, there have been more armed groups targeting policemen and army positions. The latest civilian attack to date on a military post was on 8 September at about 6.30pm in Kiyenzi, near the Buhonga Parish. Following the assault, residents fled to the parish while the army said two attackers had been killed and three soldiers injured. Burundi military spokesman Colonel Gaspard Baratuza said officers also seized a Kalashnikov.
The army, however, said it had failed to capture any attackers – who could have helped with identifying the armed group. Baratuza told local media: "A cadaver was wearing a police uniform – it is easy to acquire one, and does not mean it was a policeman. The other one was wearing civilian clothes. Their outfits were disparate, which makes it difficult to identify (them). They had no identification on them, but research is under way to see if there may be some (attackers) injured being treated somewhere."
Well-trained fighters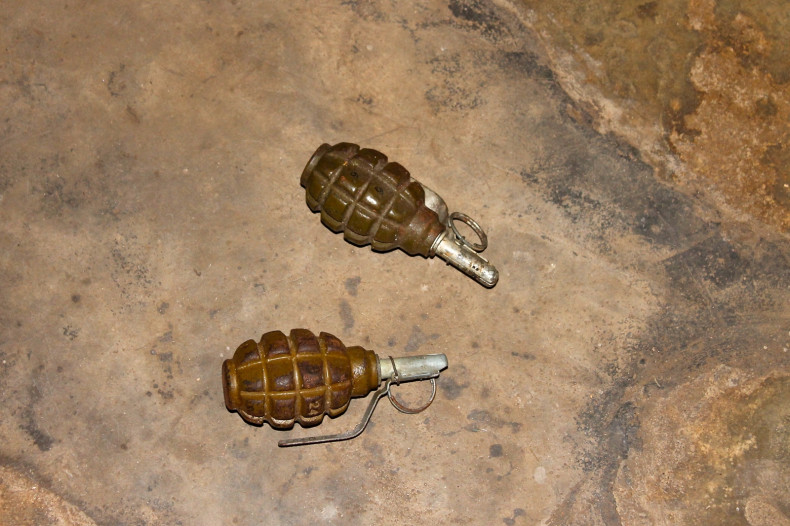 "What happened in Kiyenzi was the work of a very powerful armed group," the journalist, who asked to remain anonymous over fears of repercussions, added.
Local sources claim the armed group attacked the army post because the officers were new – they had recently replaced soldiers who had been there for the past couple of months – and had allegedly threatened and "bullied" local residents of Kiyenzi, one of the neighbourhood in which protesters demonstrated against Nkurunziza's third term.
"The officers who had just arrived bore a grudge against the local residents, accusing them of demonstrating and saying they were insurgents," a source told IBTimes UK.
According to the local journalist, many Kiyenzi residents are also known to be in support of opposition Front National de Liberation (FNL) party – which stemmed from the former armed wing of the Party for the Liberation of the Hutu People (PALIPEHUTU). "In that neighbourhood, many people are former FNL and can handle weapons. They are potential fighters," the journalist said.
In August, IBTimes UK met dissidents who claimed they were readying for war with £4 grenades and £40 Kalashnikovs after the price of weapons drastically dropped in recent months.
'Emerging rebellion'
Local residents also spoke about an "emerging rebellion" after they claim to have heard heavy weapons being fired during the attack. "It was an impending attack, even if the army has minimised it. There were heavy weapons, and the group was well prepared because the army failed to capture anyone," the source said.
According to the journalist, a family member of a military officer came forward to reveal that the officer had been killed in the attack – something the government has denied claiming there had been no victims in its ranks. "The army has suffered important losses, but the government is not saying it," the source said.
The army spokesperson, however, quashed these fears, saying: "They (the attackers) didn't disclose their identity. I am not sure a probable rebellion finds its origins in this behaviour. We know the signs of a rebellion. There are no palpable signs."
Political assassinations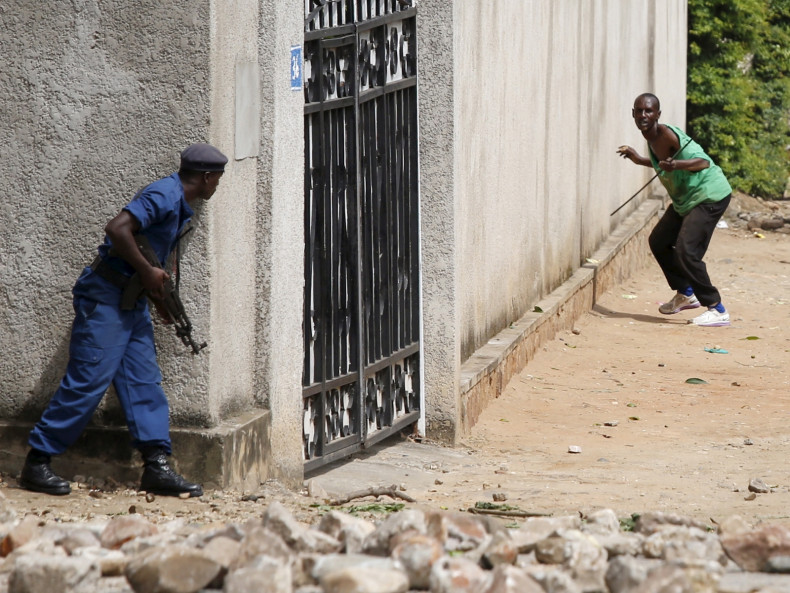 Meanwhile, Burundians have condemned the assassination of Patrice Gahungu, spokesman for the Union pour la paix et la démocratie (UPD zigamibanga) party, on 6 September in Gasenyi commune, in the north of the capital.
The UPD is a small opposition party, which was very implicated during protests against Nkurunziza's third-term. The politician was killed at point-blank range, but according to the police spokesperson, there were no witnesses.
"He was in a local bar, near the house. He told us he would be back soon, but our neighbours then told me he had been assassinated. They accompanied me there and I could see he had been brutally killed," Gahungu's wife told SOS Media Burundi. "He received many bullets in the face."
The woman also told local media her husband feared he could be eliminated as he claimed to have been on "the list of those who should be killed for his political opinions". "What I can ask justice is that the law is applied and that impunity is banished," she added.
The leader of the UDP, Zedi Feruzi, was murdered alongside his bodyguard on 23 May in Bujumbura. The commando has not yet been identified.
These attacks have highlighted the increasingly precarious life of Burundi's opposition leaders, such as former vice president Frédéric Bamvuginyumvira, who told IBTimes UK he also was victim of an attack on his property in July.
Commentators, however, say Burundi's new armed struggle does not resemble the onset of the country's 1993-2005 ethnic-based civil war that killed an estimated 300,000.
Burundi up close: Check out our Flipboard magazine