Burundi: EU agrees to pay £20,000 for Nkurunziza government delegation to attend peace talks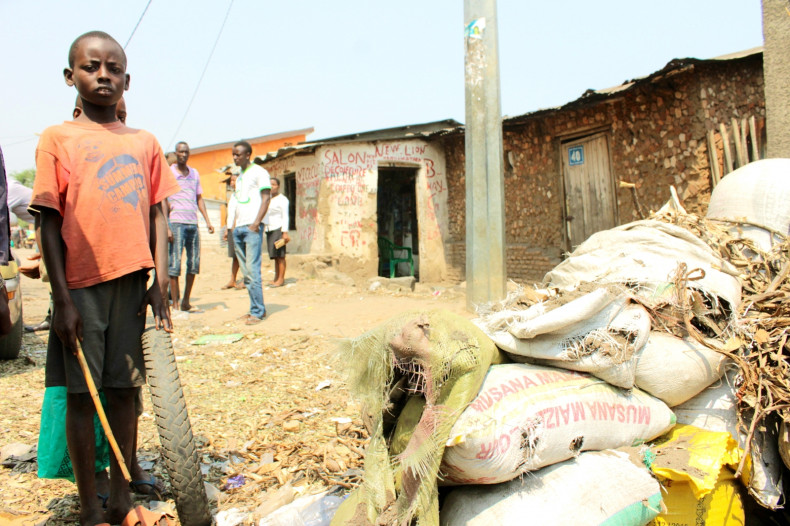 The Burundian government, reeling from foreign aid cuts, has pleaded for the European Union (EU) to finance the trip of its delegation to the Belgian capital Brussels, where it is expected to participate in mediated talks aimed at restoring peace.
In November the EU requested discussions with Burundi under an EU development cooperation pact following what witnesses call a deadly government crackdown on opposition members. Scores have died since April when President Pierre Nkurunziza launched a controversial bid to prolong his term in office.
A wave of assassinations in the capital, Bujumbura, have targeted politicians of all parties, military officers, and human rights defenders, and corpses appear on a near-daily basis. The UN has cited at least 240 deaths since April, but the real toll is likely much higher.
Pleading for delegation trip financing
The EU has threatened to suspend Burundi from the EU-African, Caribbean and Pacific Group of States Partnership Agreement - known as the Cotonou agreement- because it considers Burundi is breaching its obligations regarding human rights, democratic principles and the rule of law. A ban from the pact for development cooperation could be disastrous for Burundi, as it provides preferential trade access and development aid to nations in the trading bloc.
After a period of hesitation of around a month, Bujumbura finally agreed to participate in the talks, which will open the way for harsh sanctions against Burundi's embattled government, should it fail to propose long-lasting solutions to the conflict.
However, on 1 December - a week before the talks - Burundi's Minister of Finances, Budget and Privatisation, Tabu Abdallah Manirakiza, sent a letter to EU ambassador to Burundi, Patrick Spirlet, asking for the Union to finance the 18-strong delegation.
"Following the budgetary difficulties that the country is facing, the Burundian government would like to request support in order for (our) delegation to be deployed and easily fulfil its mission. In this context, the Burundian government would be highly grateful (if you could) ensure the financing of the travelling and living expenses of its delegation," the letter wrote.
On 2 December, Spirlet responded to the letter, agreeing to finance "a part of the participation costs" of the Burundian delegation "up to the available budget" set aside for the "foreign mission". This represents FBu45m (£19,150; $28,785) "to be used according to the rules of the programme estimate".
Under the terms of the talks, Bujumbura must present to the EU a roadmap with proposals for sustainable solutions and a timetable for their implementation. The government will then have three months to prove itself - a period during which several assessments will be carried out.
Foreign aid cuts begin to bite
Economic analysts fear the country's fragile economic situation could worsen if the crisis lasts longer and donors suspend aid, as its shattered economy reels from months of violence. Indeed, the request for financing comes at a time when the violence-racked country, whose budget is 52% donor funded, is bracing for tough times after aid cuts from a number of European nations, the United States, and leading aid agencies.
On 1 November, President Barack Obama expelled Burundi from the US preferential trade programme known as Agoa on the grounds of human rights violations. That had earned Burundi up to $4.4m a year.
Obama said in a letter to the US Congress, "the continuing crackdown on opposition members, which has included assassinations, extra-judicial killings, arbitrary arrests, and torture, have worsened significantly during the election campaign that returned President Nkurunziza to power earlier this year."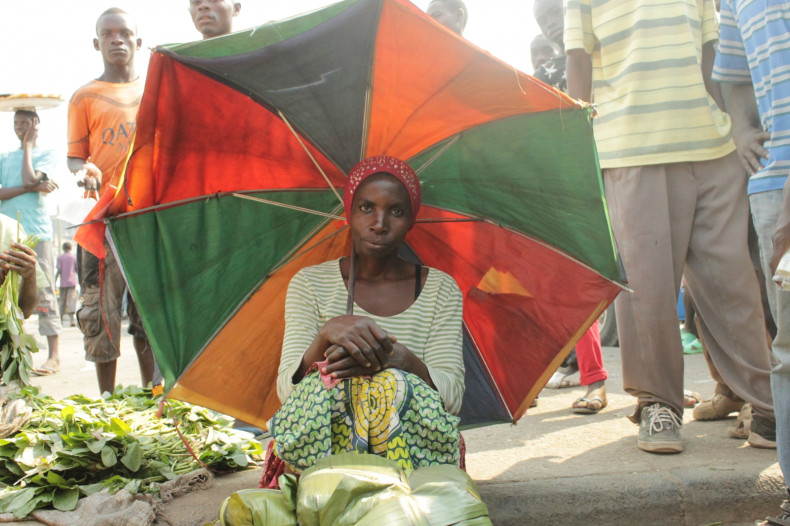 Meanwhile, European states - the biggest contributors to Burundi funding up to half of its annual budget - have also been considering whether to limit their aid but are said to be wary of hurting the general population. Burundi gained independence from Belgium in 1962 and it received €50m (£36.66m) funding in 2013. In October, Belgium halted aid programmes benefiting the Burundi government. This included its support for the justice system, but excluded health care initiatives.
Separately, the European Union slapped sanctions - travel restrictions and an asset freeze -against four individuals "whose actions undermine democracy or are barriers to bringing about a political solution to the current crisis in Burundi".
The UN Security Council, in November unanimously approved a resolution strongly condemning the surge in killings, torture and human rights violations and threatened to impose sanctions against those contributing to the violence.
Burundi's year-on-year inflation rate rose to 5.6% in October from 4.1% in September as prices rose for some food types, according to Institute of Economic Studies and Statistics data. Its economy is expected to contract by about 7.2% this year after growing 4.7% in 2014, the International Monetary Fund said in October.