Burundi: Rights activists condemn 'concerning' government ban on local NGOs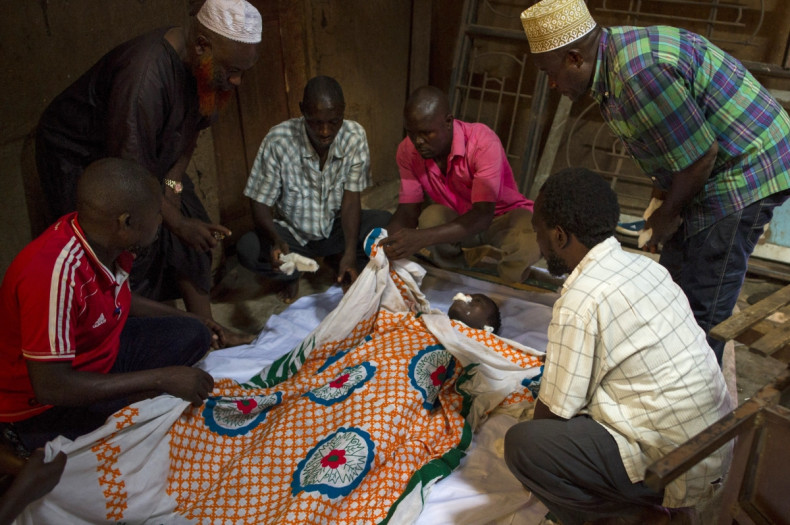 Human rights activists have condemned the Burundi's interior minister's decision to "provisionally" suspend the activities of 10 civil society groups, which he accused of fuelling widespread violence in recent months.
Thousands of opposition protesters took to the streets during the spring, leading to a failed coup d'etat against President Pierre Nkurunziza on 13 May but authorities have since been waging a crackdown on dissidents, who now claim they are preparing for war. There have been growing concerns the nation could slide back into an ethnic conflict like its 12-year civil war that ended just a decade ago leaving 300,000 dead.
Carina Tertsakian, a senior researcher on Burundi and Rwanda at Human Rights Watch (HRW), expressed her concern after Terence Ntahiraja, the permanent secretary in the interior ministry, confirmed 10 groups were "facing judicial action for their role in crimes committed" since protests began in April.
"It's really serious, we've very concerned about [the ban]," Tertsakian told IBTimes UK on 26 November. "It's been extremely hard for the past several months, not only because many human rights activists and journalists have had to leave the country after getting threats but also because within Burundi, the few who remain haven't really been able to operate freely for security reasons. Many have been working in hiding or very discreetly. This measure is only going to aggravate that situation."
NGOs investigating abuses and corruption
The groups that operate in the human rights, children's aid and the fight against corruption, already had their bank accounts frozen by Prosecutor General Valentine Bagorikunda.
These include the FOCODE (Forum for Development and Consciousness), the ACAT (Christian Association Against Torture), the FORSC (Forum for the Reinforcement of the Civil Society), the RCP (Network of Honest Citizens) and SPPDF (Partners in Synergy for the Promotion of Women's Rights).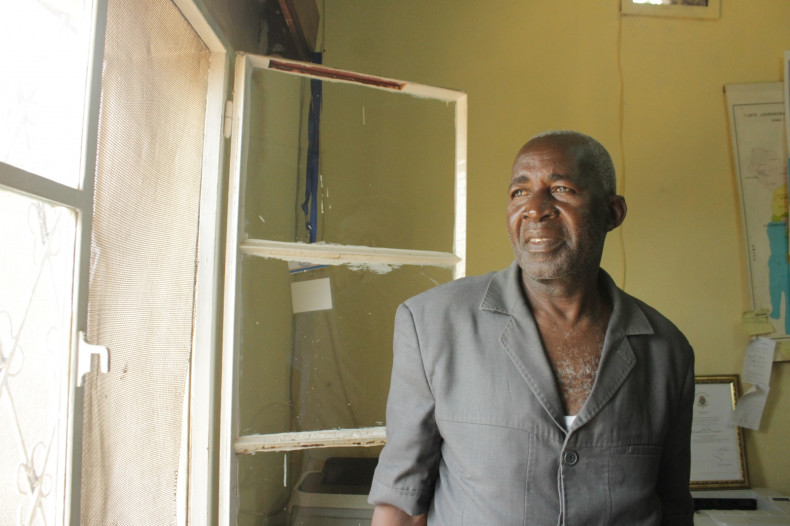 Also targeted by the ban is the APRODH, the Association for the Protection of Human Rights and Detained Persons, whose president Pierre Claver Mbonimpa exclusively told IBTimes UK about extreme cases of torture in which a victim was forced to hang 5-litre jerry can from his testicles.
When IBTimes UK met Mbonimpa in July, he also made allegations of widespread vote rigging in the country's presidential election. Mbonimpa, who survived an assassination attempt in August, is now in exile in Belgium.
The government, however, accuses the NGOs of "insurrection", a term used for insurgents behind the protests, but Ntahiraja said the groups will be given a chance to defend themselves and those found to be innocent will be allowed to restart operations.
HRW's Tertsakian argued the government should immediately lift that suspension and unfreeze the NGOs' bank accounts. She said: "The allegations against these organisations and some of the individuals within them have no credibility.
"It's a continuation of the fact that the government is accusing all its opponents and critics - even people who are not political opponents such as many of these human rights activists or journalists - of being part of that insurrection and being linked to the coup attempt."
Immediate condemnations
A Burundi-born woman and children rights activist who lives in Sweden warned about human rights abuses and killings going unreported and not investigated. The activist, who wished to remain anonymous, told IBTimes UK: "It's just like going back to 1993, when the genocide happened at around the same time as Rwanda. Before it was called a genocide, it was a massacre."
For the campaigner, the UN needs to impose harsh measures on a number of Burundian actors, or it will be "too late".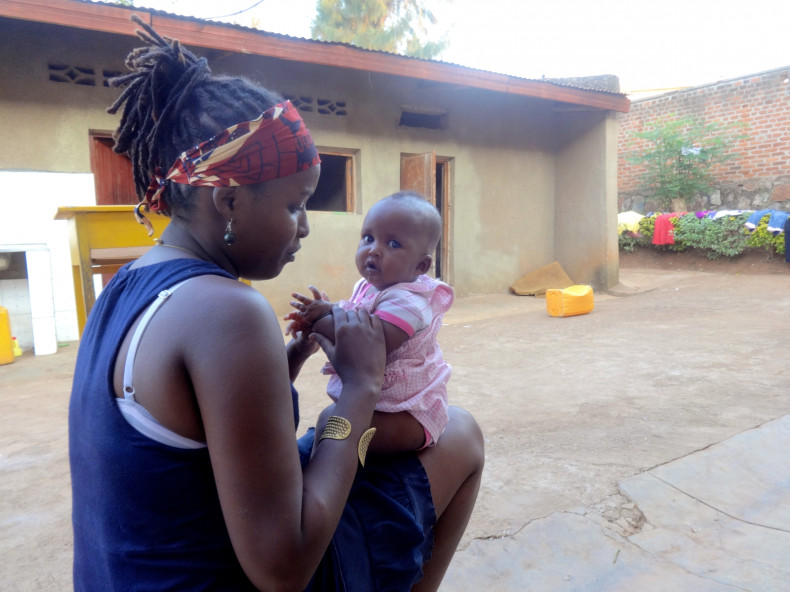 Pacifique Nininahazwe, president of the FOCODE and honorary president of the FORSC, described the ban as "illegal", and described the bill as "null and void", while Philip Grant, a director for Swis NGO Trial, said the "defenders of human rights were targeted. Not good at all".
Congo-born MEP Cecile Kyenge also slammed the prohibition, saying: "I condemn the Burundian government's decision to forbid the main local associations, indispensable actors in Burundi."
The US also criticised the move, expressing "deep disquiet and concern". A statement read: "These actions further limit Burundians' freedoms of assembly and expression and represent a clear step backwards in the pursuit of peace and dialogue in Burundi."