Burundi: Journalists in danger [VIDEO]
In this video looking at the struggles faced by Burundian journalists still working in the country, IBTimes UK met Thomas Nzeyimana, journalist at Renaissance TV. Nzeyimana explained why he believes journalists need to protect the country's private TV and radio stations.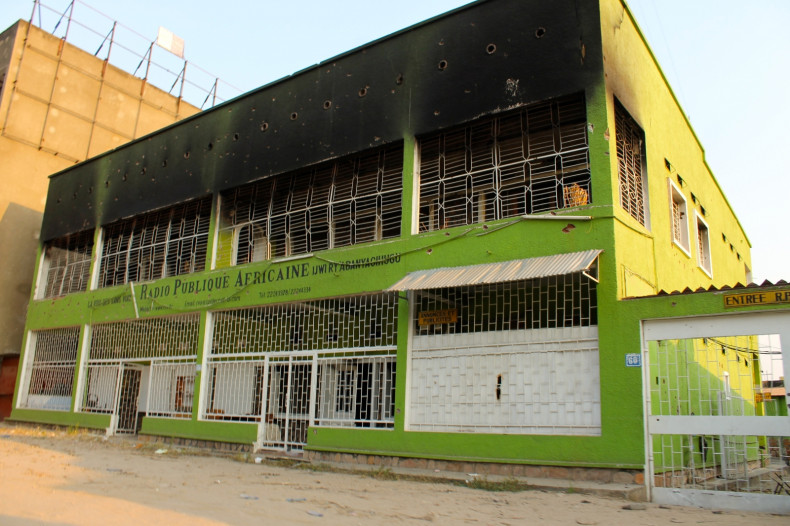 "If we leave this country, everything will be over," Nzeyimana said. "If you only have national [government] means of information and news, people will be misled. They will never know what is happening on the other side."
Burundi up close: Check out our Flipboard magazine