Burundi: Life behind the barricades after Bujumbura protests [Photo report]
Protests in Burundi's capital, Bujumbura, have ceased but residents of some of the city's dissident neighbourhoods continue to live behind barricades, which have been up since May 2015. Locals say they erect the roadblocks to protect themselves from police officers who drive through the area at night, terrorising residents.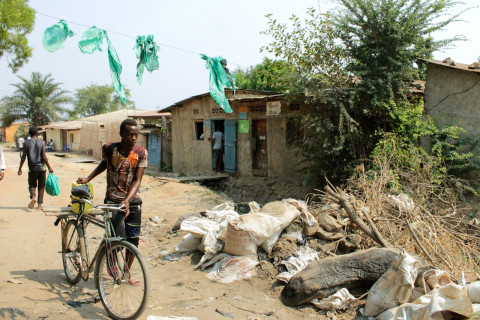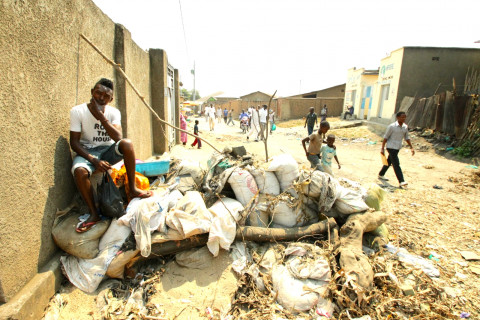 Locals have built fortresses of sand, stones, bags of flour and chalk, wood, and debris to stop cars from coming down the streets at night in the community of Musaga.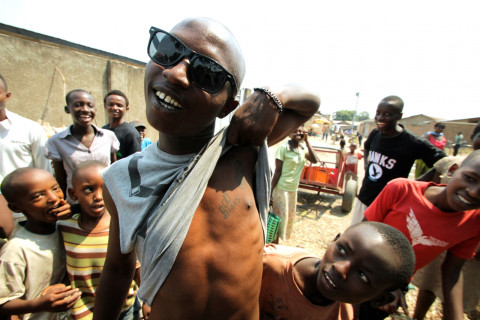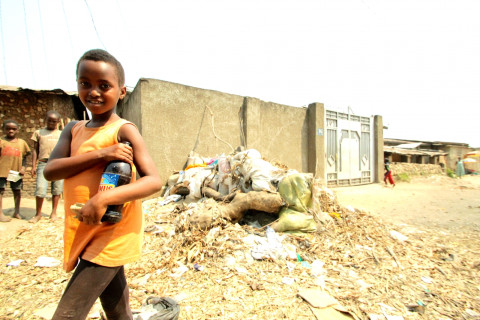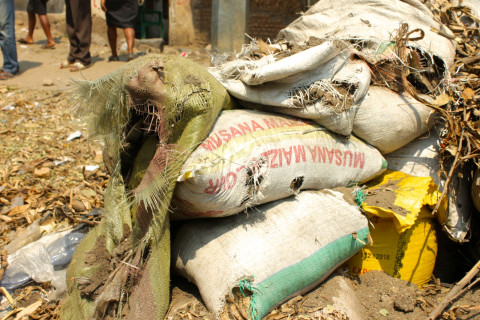 "We continue to dig, so as to avoid police finding the way to come. But people continue to be killed. Two days ago, there were two killed," a resident, who wished to remain anonymous, told IBTimes UK.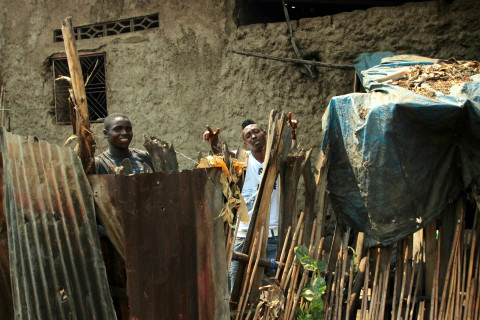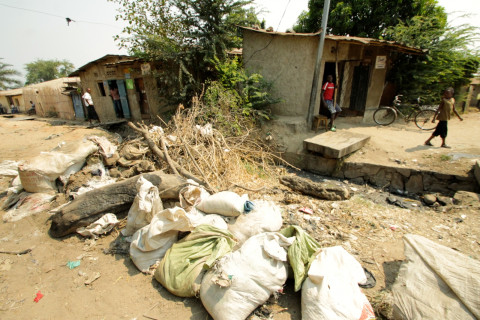 "Even today, a police car came by. Pick-ups manage to drive on top of the barricades. Some young people are wanted here, who have participated in the protests. What I can say is that the president doesn't like us," the young man said.
In the district of Nyakabiga, meanwhile, residents have dug out the streets and have spread bricks to prevent security force vehicles from driving on top of them. They remove the bricks during the day to allow traffic, but lay them out again when the sun goes down.
More than 100 people have died in the East African country since 26 April 2015 after violence erupted here following the ruling CNDD-FDD party's decision to nominate President Pierre Nkurunziza to run for a third term in the country's July elections.