Burundi: Ruling party CNDD-FDD sweeps parliamentary polls in opposition-boycotted election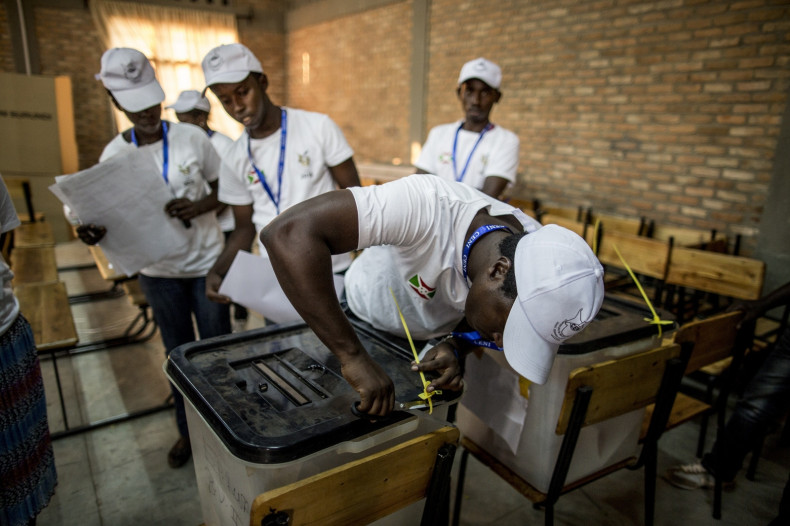 The ruling party of divisive Burundian President Pierre Nkurunziza has won a landslide victory in controversial parliamentary elections which were boycotted by the country's opposition.
Opposition groups in Burundi, led by the National Liberation Forces party (FNL) rejected the 29 June elections amid the worst political crisis Burundi has faced since its ethnic civil war ended in 2005.
The descent into violence in the central African state was precipitated by president Pierre Nkurunziza's announcement that he would seek a third term in office, despite a two-term limit set out in the national constitution, the product of a 2006 peace accord.
Burundi's electoral commission said the CNDD-FFD party won 77 out of 100 elected seats in parliament, with two more seats going to its ally UPRONA. The UN has declared last month's elections as not free or credible.
Despite the opposition boycott and calls on its supporters not to vote, the coalition Independents of Hope group of Agathon Rwasa and Charles Nditije won 11 seats. The election commission said overall turnout was 74%, AP reported.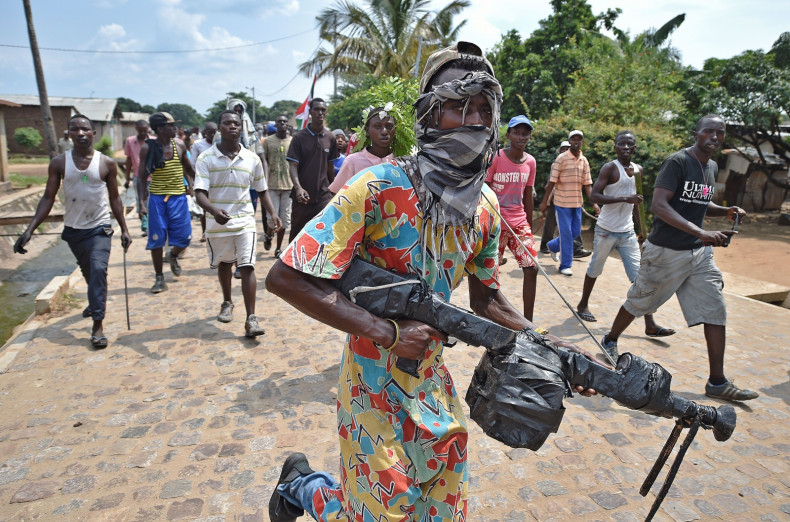 All eyes are now on Burundi in the build up to presidential elections, the source of current instability.
Opponent groups say Nkurunziza must depart when his second term draws to a close. However, his supporters say he is eligible for a third term because his first was chosen by the parliament rather than via election. The constitutional court has ruled in favour of Nkurunziza.
Presidential elections are scheduled to take place on 15 July, although on Monday (6 July) the East African Community (EAC) held an emergency summit on the crisis and called for the polls to be delayed until 30 July. Burundi has said it is considering its response to the calls.
Over 70 people have been killed in Burundi during two months of violent protests set off by an unsuccessful coup to remove Nkurunziza in May. Over 158,000 refugees have fled to neighbouring countries, according to the latest UN figures.