Business Secretary Vince Cable Promises to Tackle Landmark Holiday Pay Ruling with Taskforce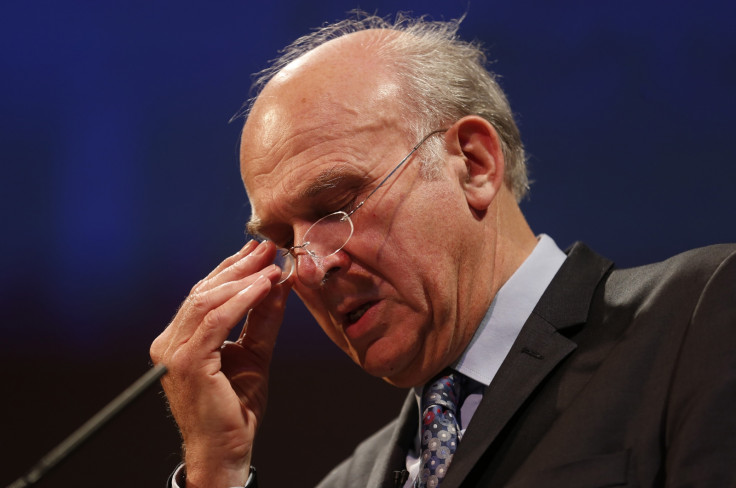 The Business Secretary Vince Cable has promised to assess the possible impact of a landmark holiday pay ruling with a taskforce of government departments and business bodies.
The Department for Business said that the taskforce, which will include the Institute of Directors, the Federation of Small Businesses and the British Chambers of Commerce, will provide a forum to discuss how the impact on business can be limited.
The judgment, relating to appeals in Bear Scotland v Fulton and Baxter, Hertel (UK) Ltd v Wood and others and Amec Group Ltd v Law and others, means that people working voluntary overtime could claim for additional holiday pay.
More than 30 million people in the UK get overtime, according to official figures.
The decision means that around five million workers could be entitled to additional holiday pay.
"Government will review the judgment in detail as a matter of urgency," said Cable
"To properly understand the financial exposure employers face, we have set up a taskforce of representatives from government and business to discuss how we can limit the impact on business.
"The group will convene shortly to discuss the judgment."
But Kate Hodgkiss, an employment partner at DLA Piper, said the impact on employers is "significantly less devastating than feared".
"This will lead to increased holiday pay liability for many employers," said Hodgkiss.
"However, any claims in respect of underpaid holiday pay in the past are only possible to the extent that no more than three months elapsed between any such underpayments – in practice this is likely to mean that employees can only claim in respect of one leave year rather than, as had been a possibility, in respect of all underpaid leave as far back as 1998.
"The impact for employers is significantly less devastating than feared."
The government said employers and workers can contact the Acas helpline on 0300 123 1100 for free support and advice.
© Copyright IBTimes 2023. All rights reserved.