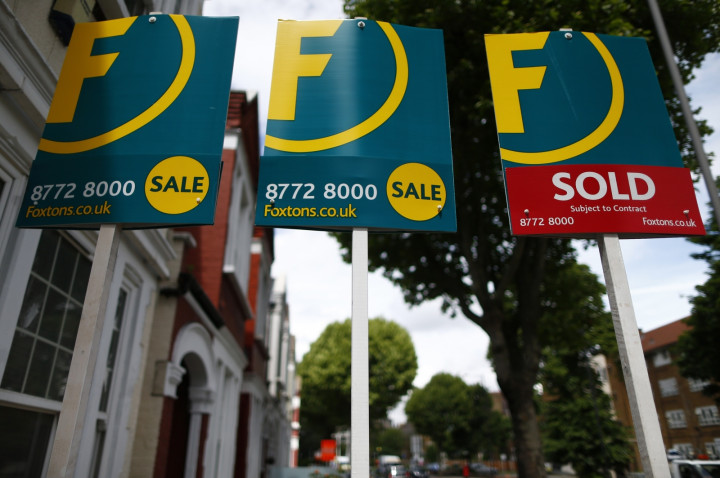 Over 150 London homes have been set at an asking price of £10m ($16m, €13m) or more but only a quarter of them have sold in the last year, according to a new report.
A study from premium home buyers Property Vision suggests this is down to a boom in the housing market, which has made it difficult for sellers to shift their properties, despite sitting on a goldmine, and leaves the power in the hands of the buyer.
"Prices have gone a long way very fast and there are many owners of such houses who never in their wildest dreams imagined that they would be living in such a lottery win and who want to cash in their chips – which makes it something of a buyer's market," said the report.
It also adds that there is a limited number of house buyers in London, with most choosing to purchase lateral flats, "so the number of buyers relative to the supply is small".
The report goes on to say London's development market is a Hong Kong buyers "casino", because of the volatility in the market and it likens the situation to gambling.
Property Vision explained that for an overseas buyer, specifically mentioning Hong Kong: "To pay, you put up between 5% and 10% of the total price and agree to a series of stage-payments as the development progresses.
"This suits developers as they can finance their construction costs as they go, without having to plead with their bank. If the market keeps going up, all is well and everyone is happy. If it goes wrong [and many of the players have never known such an eventuality], it goes badly wrong."