Live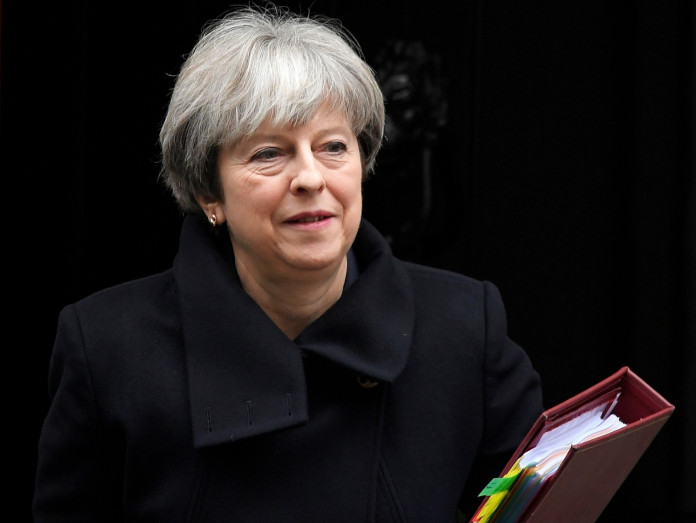 Theresa May has started a reshuffle of her cabinet as part of a bid to rebalance her top team amid a series of resignations in 2017.
It is expected that the top members of the cabinet, including Philip Hammond and Boris Johnson, will remain in their posts, while others in the middle-ranking positions could be moved.
With the second stage of Brexit negotiations set to begin this month, the prime minister is looking for a strong and united team after a tumultuous 2017 which saw her career threatened at several stages.
It is her first major reshuffle since the 2017 general election which saw the Conservative Party lose their parliamentary majority.
James Brokenshire is the first confirmed change, leaving his Northern Ireland post due to ill-health.
It is reported that Jeremy Hunt and Chris Grayling could be set for portfolio changes.
Patrick McLoughlin confirms that he has quit as Conservative chairman
Brandon Lewis has been named as the new party chair
Priti Patel, Michael Fallon and Damian Green were all forced to resign from the cabinet in recent months.