Theresa May forces Priti Patel to resign from cabinet over clandestine Israel meetings
Patel was reprimanded by the PM over the meetings, but further discussions were soon revealed afterwards.
International Development Secretary Priti Patel has been forced to resign by Theresa May on 8 November after it was revealed that she had engaged in secret meetings with Israeli officials.
Patel, who had been in Uganda, was ordered back by the prime minister after revelations about the meetings in August began to unfold.
Her future in the cabinet seemed to have been saved after she apologised to May about the meetings, which included a discussion with Israeli prime minister Benjamin Netanyahu.
But after flying out to Africa as part of her departmental work, further meetings with officials in September emerged.
Patel was ordered back in the early hours of Wednesday morning (8 November).
The meetings placed the foreign office and Boris Johnson in hot water after Patel failed to disclose them to Johnson's department.
Some of the meetings included plans, which were again not mentioned to May, to look into giving money to the Israeli military to treat Syrian refugees living in the Israeli-occupied Golan Heights area. This idea was rejected, with officials describing it as "inappropriate".
But further meetings in September also transpired without the knowledge of government officials.
On 7 September, Patel met with Israeli public security minister Gilad Erdan at the Houses of Parliament as a tweet by the minister revealed.
Foreign Office minister Alstair Burt had considered the matter "closed" on Tuesday, following Patel's reprimand by the PM.
Who is Priti Patel?
Patel has represented the constituency of Witham in Essex since 2010, quickly rising through the Conservative ranks.
In 2014, David Cameron appointed her as the exchequer secretary to the Treasury before she was promoted to a ministerial role in 2015 with responsibility for employment.
Patel was one of the leading voices in the Vote Leave campaign in 2016. After the EU referendum, she expressed her support for Theresa May.
May promoted her to the cabinet as the international development secretary, which came as a surprise to some owing to her criticisms over the foreign aid budget.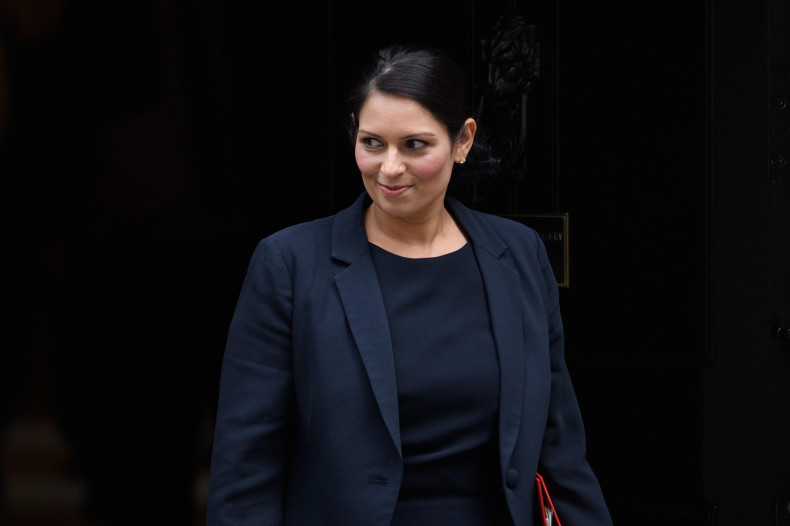 Turmoil for May
Patel is the second cabinet member to exit over the past seven days, after Sir Michael Fallon was forced to resign from the defence department when he revealed that his behaviour around women may have "fallen short."
The ongoing harassment scandal, Patel's exit and furore over comments Boris Johnson made about a British-Iranian all add up to a massive headache for an already under-fire PM.