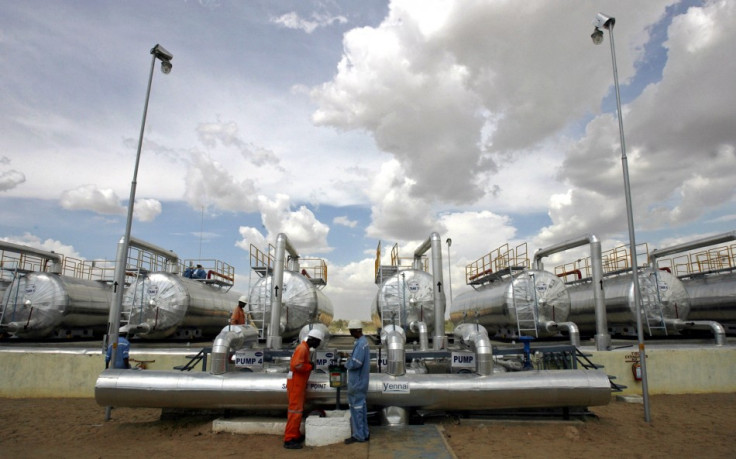 Cairn Energy, the British oil and gas explorer, has demanded $5.6bn (£4.3bn; €5bn) in compensation from India to make up for losses arising from a tax dispute in the country.
The company alleged that the Indian government did not give its investments in the country "fair and equitable treatment" by raising a retrospective tax demand in 2014.
It filed a 160-page "Statement of Claim" with an international arbitration panel on 28 June, news agency PTI reported.
The Indian government will file its defence claim in November and the hearing, overseen by a three-member arbitration panel headed by Geneva-based arbitrator Laurent Levy, is expected to commence early next year, sources told the agency.
The compensation amount demanded by Cairn is the sum of the retrospective tax demand raised by the Indian government and the value of the 9.8% stake the British company owns in Cairn India.
The Edinburgh-based firm sold its majority stake in Cairn India to Vedanta Resources in 2011.