The first look from Caitlyn Jenner's forthcoming reality series has been released.
In the clip from I Am Cait, the 65-year-old exudes elegance in a flowing peach gown as she shows off her Malibu home.
A central feature of the lavish house is the glam room, where Caitlyn reveals her new wardrobe, complete with designer wear and a tiara.
Jenner, who recently made her debut on the cover of Vanity Fair, seems to be as fashion conscious as her daughters Kim, Khloe, Kourtney, Kendall and Kylie.
"'We're going to do a lot of fun things for the first time. We're going to go shopping for the first time,' the E! star said.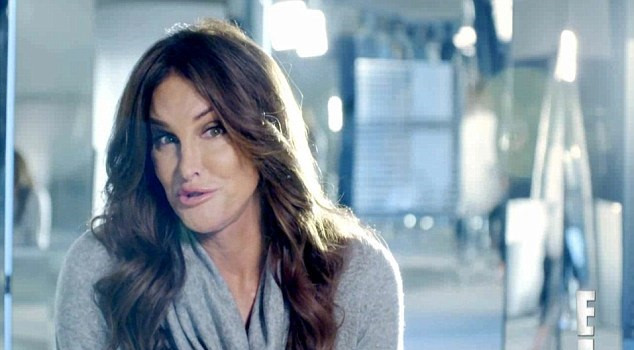 The eight-part docu-series chronicles Caitlyn's journey and her transition to becoming a woman. Describing the personal conflict she experienced in her life as Bruce she explained: "People don't understand looking into the mirror and nothing seems right... putting on clothes that you really just don't identify with."
The TV star proudly show off her collection of women's clothes, including blouses, blazers and what appears to be a sparkly tiara.
Daughter Kylie makes an appearance in the video as she joins Caitlyn for shopping spree. However, the 17-year-old, who has publicly admitted that she has found the transition difficult, looks expressionless and uncomfortable as she hugs Caitlyn.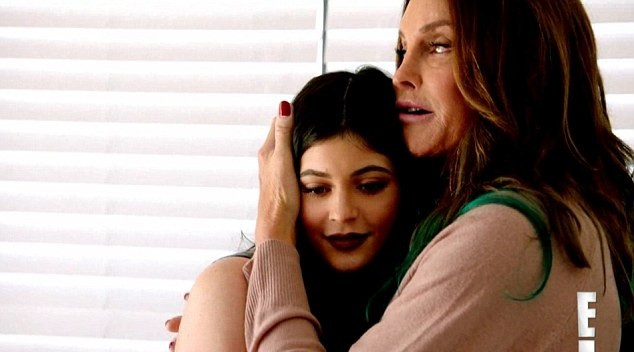 Caitlyn had earlier expressed her concern that the teenager was not handling his transition as well as hoped.
The star has pledged to speak candidly about her transition and open up about her experiences. "We're going to talk about everything," she promised.
"'Why did I decide to do a series?' I am telling my story...This is about getting to be who you really are. It's going to be quite a journey, we're going to do some good," she added.
Caitlyn's recent Father's Day off-roading celebration was filmed for the TV show.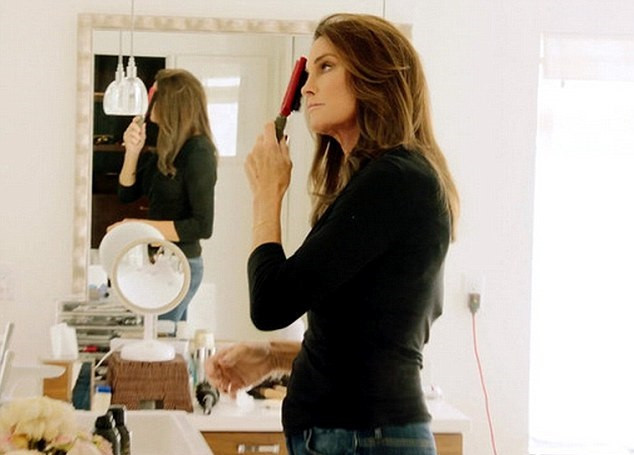 Her appearance at the Arthur Ashe Courage Award at the 2015 ESPY Awards on July 15, her first red carpet event, will also be featured on the path-breaking reality TV show.
All of Jenner's children are expected to accompany her to the ESPY Awards which celebrates the achievements that transcend sport. Past recipients of the award include one of the first openly gay NFL players Michael Sam, boxing great Muhammad Ali, and politician and philanthropist, Nelson Mandela.
I Am Cait premières on 26 July at 8 pm in the US and on 2 August at 9 pm in the UK on E!