Caitlyn Jenner tells her children they can still call her 'Dad' despite recent gender transition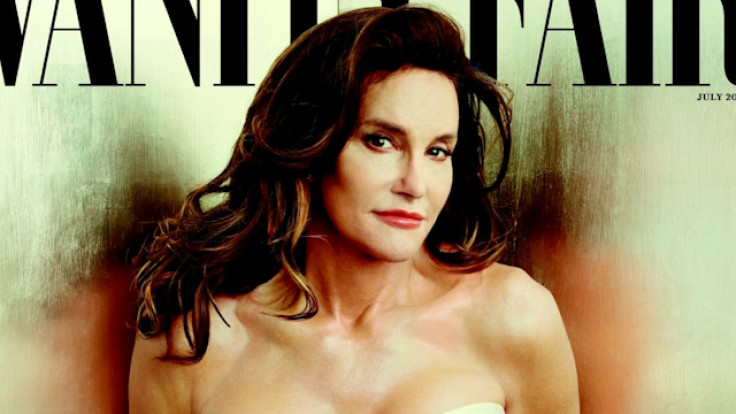 According to a family friend, Caitlyn Jenner has told her children to continue calling her 'Dad' despite having now officially transitioned into a woman.
A source in People Magazine revealed that in an attempt to make things easier for her ten children, the former Olympian "spoke to each of the kids separately and told them to take their time in getting used to this."
"She would prefer not to be called 'Bruce'," the insider stated. "But told the kids that they could still call her 'Dad,' at least for now."
Jenner is parent to six of her own children from three past relationships, two of which (Kendall and Kylie) are from her most recent marriage to Kris Jenner.
She is also hugely involved with Kris' four other children, Kim, Khloe, Kourtney and Rob Kardashian, since being in their lives since 1991.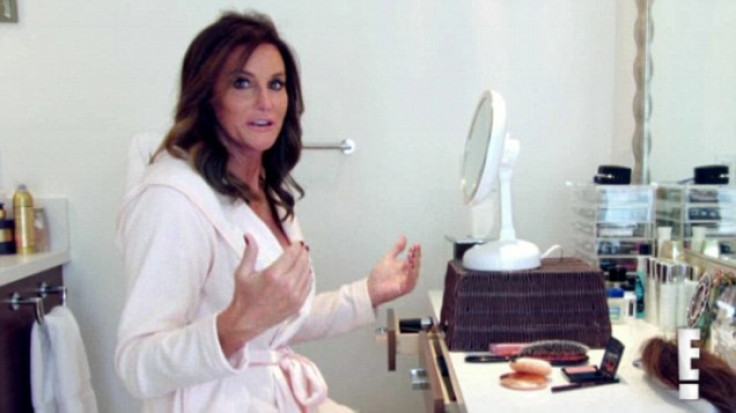 "Caitlyn has been really understanding that it doesn't come naturally for anyone," the source continued in the interview. "No one expects this change to happen overnight. If one of the boys slips up, it's not a big deal.
"This is the new normal. They all still refer to Caitlyn as Bruce, or she as he, him, all that. It takes a lot of work to get it right."
Even Jenner's own mother, Esther, confessed to Daily News that she will have to "learn to stop calling my child 'Bruce'."
All of Jenner's children will be accompanying her to the ESPY Awards on 15 June when she will make her red carpet debut, following on from her big identity reveal on the now-legendary cover of Vanity Fair last week.
The reality TV star will be honoured with the Arthur Ashe Courage Award at the event – an accolade presented to those whose contributions transcend sport. Past receivers of the award include one of the first openly gay NFL players Michael Sam, boxing great Muhammad Ali, and politician and philanthropist, Nelson Mandela.
© Copyright IBTimes 2023. All rights reserved.