Caitlyn Jenner is the star of a new series of works by artist aleXsandro Palombo, who focuses on the rights of transgendered people with his satirical style.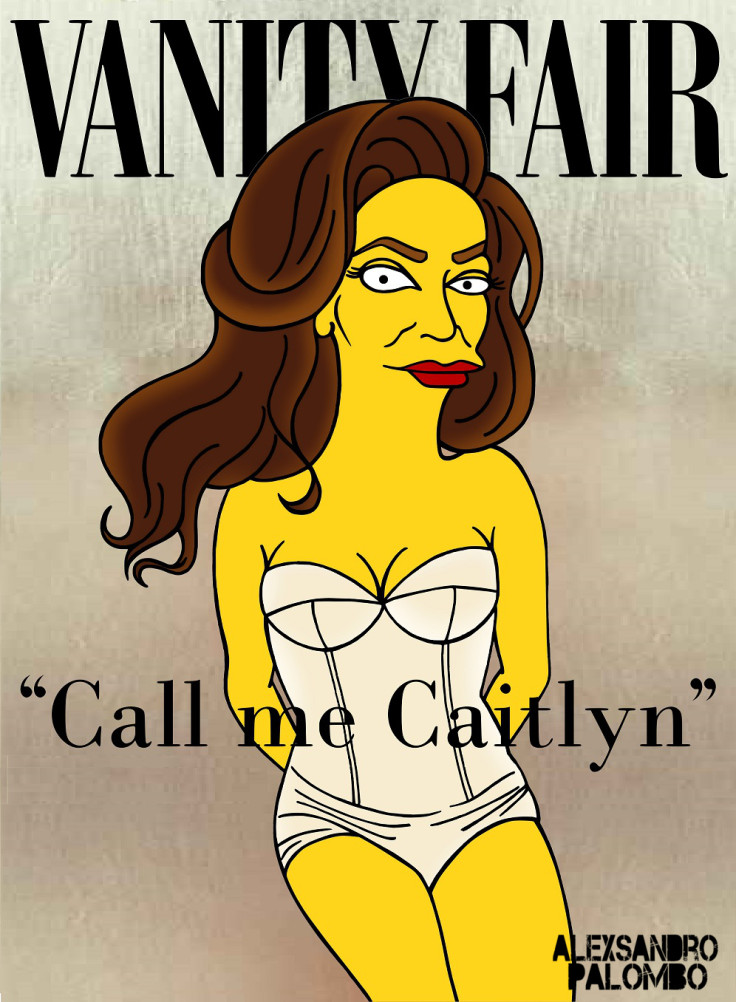 "Nowadays, transgendered citizens are still marginalised and forced to live in a very difficult social situation," said Palombo.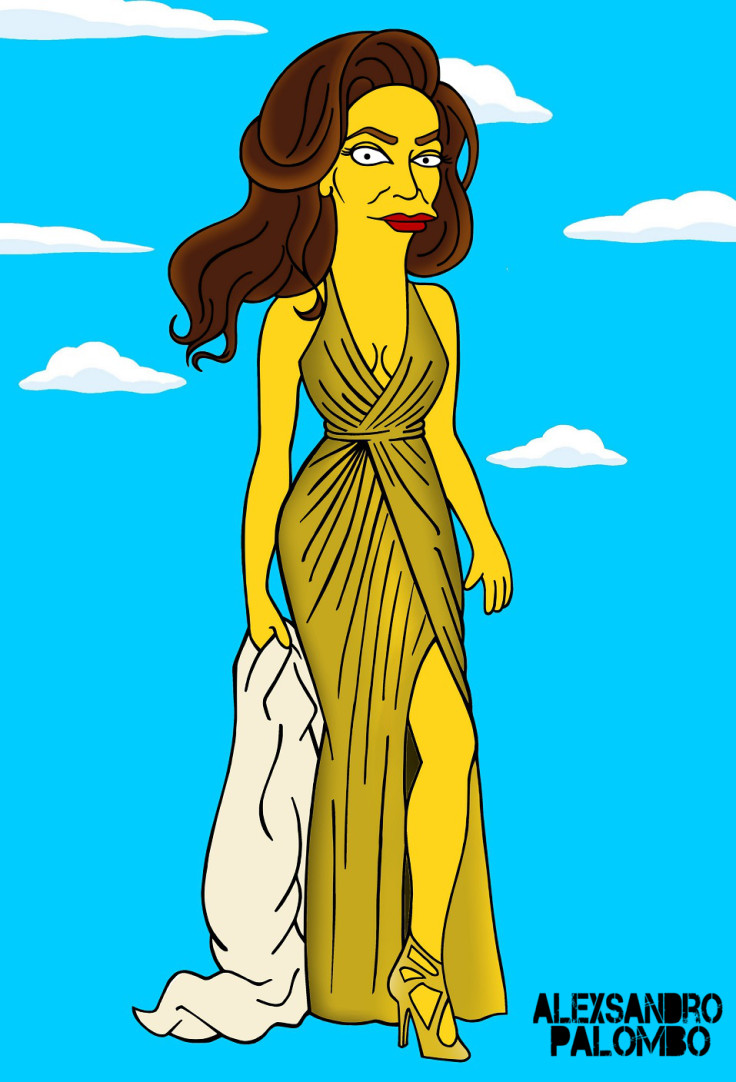 "They are victims of prejudice, discrimination and in many cases criminalised and victims of violence. Despite all of this, the policy of many countries continues to be deaf in front of their rights. We must fight this medieval prejudice and intolerance because everyone deserves to live with dignity and lead a life that match their own sexual identity," he said.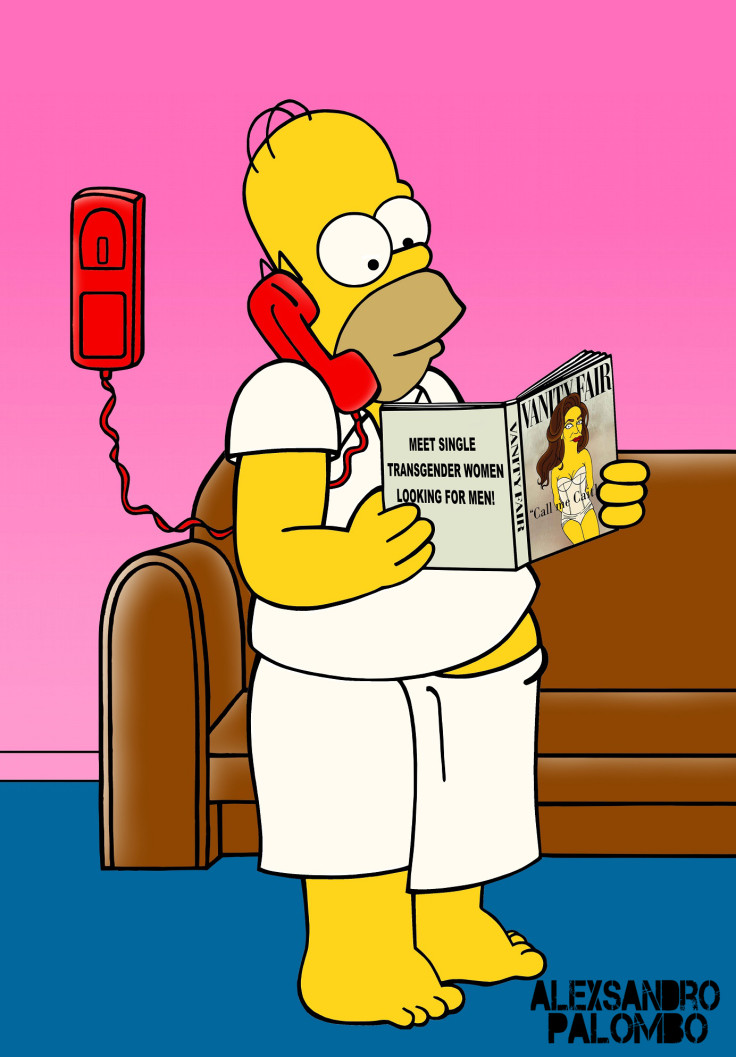 aleXsandro Palombo is a contemporary artist and activist, known for his irreverent, colourful and satirical art. He's recently 'simpsonised' members of the British royal family and also drawn The Simpson family as black, in campaign against racism.