Caitlyn Jenner has declared that she is "the happiest" she has been in years despite fraught relations with ex-wife Kris Jenner and the rest of the Kardashian clan.
Appearing on the BBC's Victoria Derbyshire programme on 12 May she said: "It's been a long road, to say the least, but I have to admit that now after all these years I'm probably in the best place I have ever been in my life. I'm the happiest, I'm the most content.
"My life is – and people are always surprised by this – is so much simpler now. You just wake up in the morning and be yourself. It's nice."
The 67-year-old, who made her debut as a woman on the cover of Vanity Fair magazine back in June 2015, is in the UK promoting her new tell-all book The Secrets Of My Life.
The tome reveals intimate details about her marriage and personal struggles and also confirms she has undergone gender realignment surgery− two years after coming out on Diane Sawyers.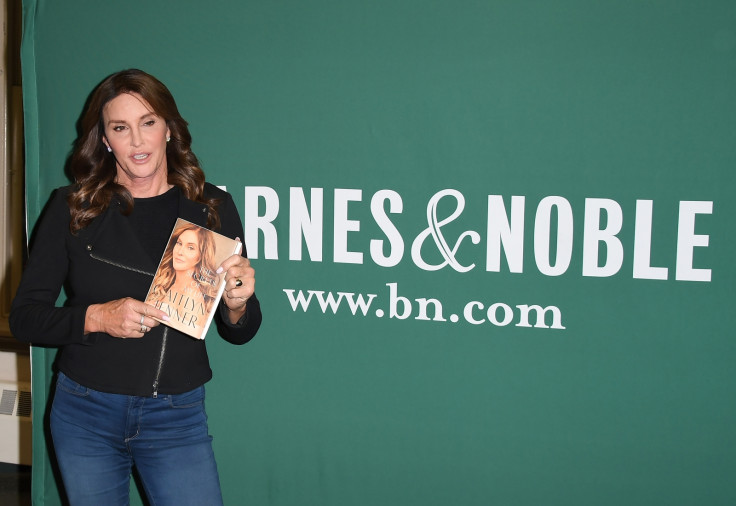 Kris is said to have been left incensed by the former Olympian's claims that the Kardashian matriarch was always aware of her then husband's desire. Jenner maintains she did discuss her gender confusion with Kris but admits that she "downplayed" it and instead "invested in the marriage and more children and for the next 26 years I carpooled".
Jenner lamented: "I was a good parent but it never leaves you who you are. I never thought we would be here living out authentic self. I never thought I would have the guts because of who I was. I was getting destroyed in the tabloids for years."
She went on to say that she never intended to go down the reality TV path but did so for her children "to give them a platform and an opportunity and they all took it and grabbed it."
Jenner says she wrote the book because she feels it is important to tell her story. "Every journey is different. I really didn't know anything about the community but what I have realised in that two years is that every story is different."
She adds that she resents the fact that she has she has been made the poster child for the transgender community. "I am not a spokesperson for the trans community, I am a spokesperson for my story."