Caitlyn Jenner: Women the world over celebrate the 'beautiful Caitlyn Jenner'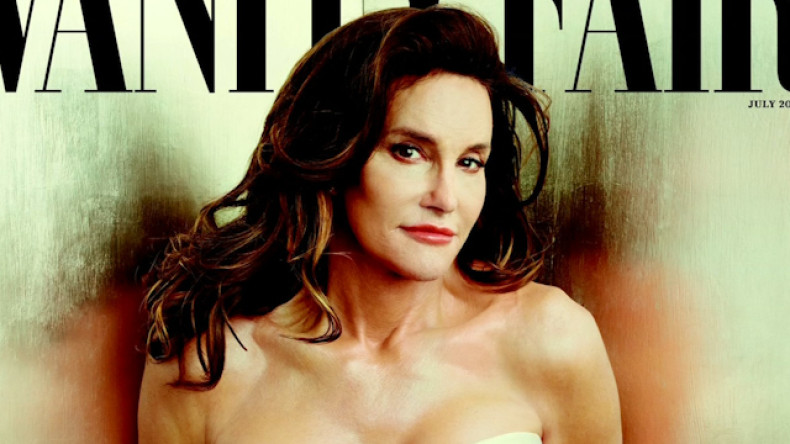 After months of speculation and scrutiny Caitlyn Jenner was this week revealed to the world. And boy did she make an entrance.
Contrary to the expectation of a middle-aged looking woman with a headscarf, flowery blouses with big bows, A-line skirts and sensible shoes, apparently befitting her age, the 65-year-old defied her critics and her years appearing in an altogether glamourous incarnation on the cover of Vanity Fair.
The debate about how Jenner has become a champion for the transgender community and the courage she has shown in sharing her journey aside, the immediate reaction was focused on just how undeniably beautiful she is.
The stunning image saw Caitlyn make a bold debut, brimming with confidence in a gold corset with luscious brunette locks tumbling in soft waves, and exuding style and beauty.
Her family were the first to tweet messages of admiration and support. Daughter Kendall, a model who is herself hailed as one of the world's most beautiful women tweeted: "Now that's a cover. Be free now pretty bird."
Kim Kardashian, who has reportedly been the most supportive of Caitlyn tweeted: "Caitlyn Jenner for Vanity Fair Annie Leibovitz! How beautiful! Be happy, be proud, live life YOUR way!"
"I couldn't be prouder!!! Caitlyn, You are beautiful!!! " added Khloe Kardashian.
While her family were the most vocal in welcoming her to her new life, it was the reactions of other ordinary women around the world to her transformation that were perhaps the most heart-warming.
Indeed, Twitter was awash with women falling over themselves to express their admiration for Caitlyn and just a little envy at how good she looks.
"Oh my God she is BEAUTIFUL." wrote Jac Vanek @jacvanek
Gwen Moore tweeted: "Congrats to @annieleibovitz & @Caitlyn_Jenner on a beautiful @VanityFair cover. Caitlyn: You look gorgeous! #YouDoYou"
One admirer wrote: "IM IN PAIN FROM CAITLYN BC SHES SO BEAUTIFUL I CAN AND AM CRYING," while one woman summed up what many others were thinking, writing: "Love her but just a little jealous that Caitlyn is a better looking woman than I am."
She has also found an admirer in Oscar winning actress Reese Witherspoon who, according to producer of Diane Sawyer's 20/20 interview "couldn't stop talking about (Caitilyn) All she wants to do is meet you. She never wanted to meet Bruce, you know, but Caitlyn it is."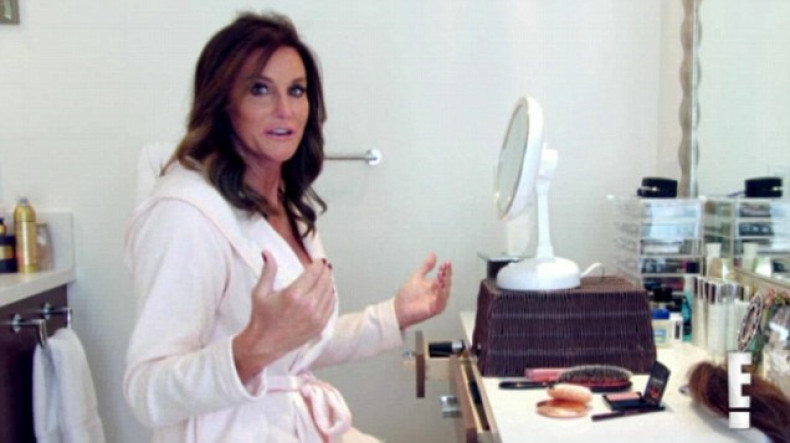 In a snippet taken from the 8-part docu-series I am Cait, chronicling Jenner's journey to becoming a woman, Caitlyn describes what it meant to her to be unveiled to the world on the cover of Vanity Fair.
"I mean these pictures - Annie, Vanity Fair, spared nothing doing it right. And the wardrobe, everything involved with it were just, the people were just great. It was, you know, two of the best days of my life."
And while Caitlyn proves she's more than a match for the beautiful Kardashian women, it's reported that she is set to earn millions from beauty campaigns and endorsements, with Mac make up rumoured to have approached her to represent the beauty brand.
But perhaps it was Laverne Cox, another famous trans-woman who defied convention to become a celebrated Emmy nominated actress, who said it the best when she posted a Tumblr blog yesterday in praise of Jenner.
"Yes, Caitlyn looks amazing and is beautiful," Cox wrote, "But what I think is most beautiful about her is her heart and soul."